Changes to our Doctors for 2022

Dr Sandra Newfield:

After nearly two years of driving from Launceston and back several days per week, Dr Sandra has decided to finish her time at Don Medical Clinic. She has done an amazing job and we have been very appreciative of her commitment to the practice. However its time for her to settle in Launceston, cut back her work hours and look after herself. We will miss her greatly and we wish her all the very best. We hope to have her return for the odd locum or two or three.
Dr Fatemeh: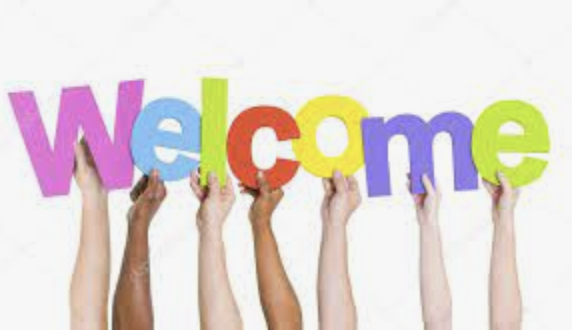 In February we will welcome Dr Fatemah Khodadadi who has moved from Iran to join our Don Medical team. Dr Fatemeh is an experienced general practitioner in Iran. She will be learning about primary care in Australia over the next 6 months or so and so she will be working as a supervised GP until she learns the ropes. We hope you will help us welcome her to our team as she learns about the Tasmanian way of life, the Local Devonport community, and how we care for our patients at Don Medical Clinic.
We will provide more information about Dr Fatemeh as she finds her feet in her new home and new community. Her journey so far though has involved jumping through many hoops and lots of paperwork and assessments for both Dr Fatemeh and Don Medical Clinic for her to come and work in Australia. We are very excited to have her join our team as a permanent GP.
Dr Bec and Dr Meredith will also continue their part time sessions.
Locum doctors will still be in attendence until Dr Fatemah has completed her training - we currently have Dr Tim Lowe with us until the end of February. Dr Tim is a very experienced GP working mostly in regional and rural areas throughout his career.
Once again we thank you for your support as we endeavour to provide you with quality, timely and where we can, consistent health care.
The Don Medical Clinic Team