Adolescent and Young People's Health
Don Medical Clinic is passionate about supporting young people. We CAAN offer quality Health Care to young people !
C - Confidential, A - Accessible, A - Affordable, N- Non-judgemental -- HEALTH CARE
Young people can access a nurse or a doctor for
general health needs
STI screen,
contraception
mental heatlh.
If you are already a patient of the practice then simply
1. RING to make an appointment : 6441 5299
2. Book Online

( click on icon )
3. Email a query/ question or request.

( click on icon )
4. If you are new patient or you are being referred from a service elsewhere then please complete a new patient application form.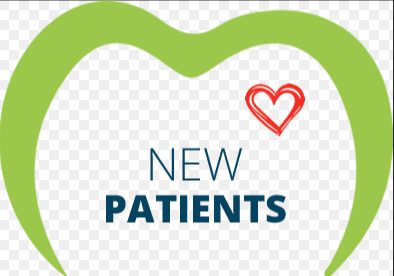 ( click on icon )
Online Services - Chlamydia Screening

( Click on icon)
Mental Health Online websites:
THIS WAY UP - TEEN STRONG
ACT MINDFULLY - free audio --> DROP The ANCHOR