Don Medical Clinic - Covid Vaccine Program
Don Medical Clinic does not currently have Pfizer COVID vaccincations.
We anticipate receiving our first few doses in the coming weeks.
We will have an online booking system in place so please monitor this page for the link .
Please follow this link for community clinics https: COMMUNITY CLINIC
Eligibility
Are you eligible :

( Click on tab )
Appointment
If you are eligible then to make an appointment :
1. Online using HOT DOC

( Click on tab)
2. Call reception: 6441 5299
3. Email reception - reception@donmedical.com.au
Consent form
if you have provided an active email address, once you have made an appointment a consent form will be sent to you from Hot Doc , please submit this and it will be forwarded to your practice notes
Please note : You will be required to wait for 15 minutes following the immunisation to observe for any immediate reactions.
Post Vaccination Adverse Reaction:
If you have an adverse reaction of any type please complete the adverse reaction checker to define the severity and whether you need to notifiy the practice.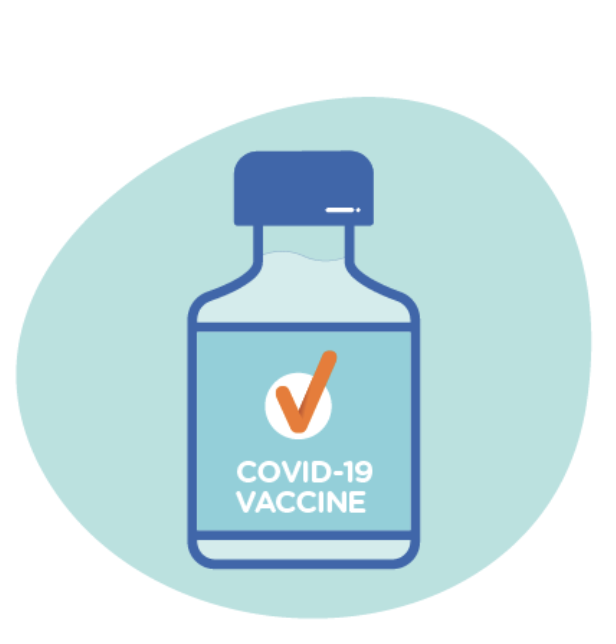 ( Click on tab)
Contacting the Practice
If the recommendation from the checker is to contact the practice this can be done via :
1. phone the practice and speak to reception who will triage your reaction and put you through to speak to the nurse/doctor - 6441 5299
2. email the practice -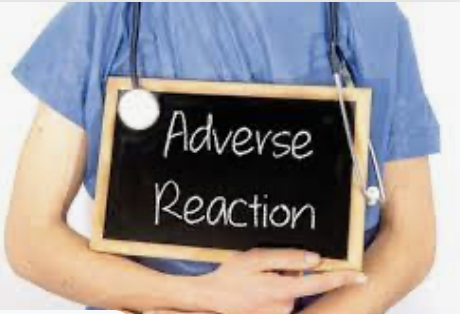 ( Click on tab)
3. If you are having an acute reaction and are very unwell call the Tasmania Ambulance Service on 000 or go to emergency at Mersey Commmunity Hospital