Our Staff
Click on the staff category to view our staff profiles:
Dr Jane Cooper
Bach.Med.Sci. MBBS. DRANZCOG , FRACGP, FARGP
2016 National and Tasmania RACGP GP of the Year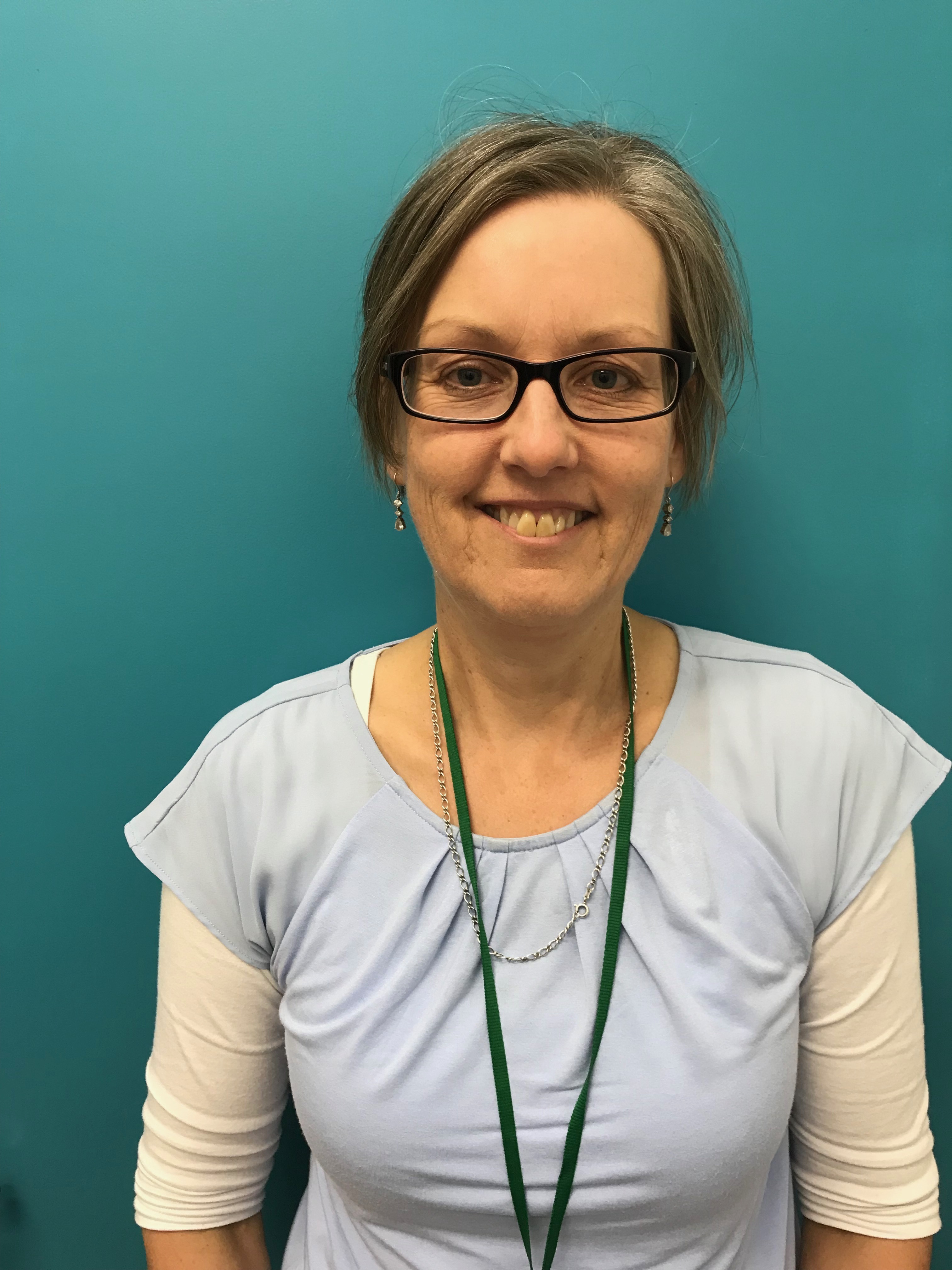 Dr Cooper grew up in Tasmania and she attended Spreyton Primary, Reece High School and Don College. She completed her medical degree at UTas. She is interested in all facets of general practice but has great passion supporting and advocating for young people in the community. She is also developing an interest in Sexual Health and HIV medicine and Transgender heatlh and well being and works closely with the the state Sexual Health Service.
She has worked as a medical educator, with General Practice Training Tasmania (GPTT) for 16 years and is currently a superivsor for GPTT registrars - doctors in training in general practice. Don Medical Clinic works in collaboration with UTas providing education at Don Medical Clinic - Don College for medical students in Adolescent Health and at Don Medical Clinic -106 Best Street, medical students gain skills in General Practice.
In 2013 she co presented a talk at the Australian Association of Adolescent Health Conference in Western Australia, outlining the whole school focus program at Don College, and the benefits of an on campus medical service for young people. In 2015 she presented a talk outlining the community collaborative program, The Hub, that Don Medical Clinic has been actively involved in. In 2016 Dr Cooper presented the on-campus model at the RACGP GP16 Conference in Perth.
In 2016 she completed her FARGP - Fellowship in Advanced Rural General Practice and in 2017 a Graduate Certificate in Teaching and Learning for Health Professionals with UTas.
Dr Cooper was awarded both National and Tasmania RACGP GP of the Year in 2016.
She is married to Ian and has three children. She loves running, gardening and spending time with her family.
Dr Michelle Musca
MBBS with Hons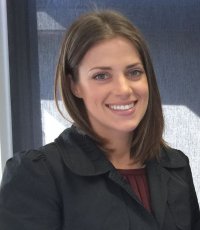 Dr Musca is originally from Perth, Western Australia, where she completed her medical degree at The University of Western Australia, graduating with Honors. After working at Fremantle Hospital for two years, she came to be in Tasmania only by chance after she took on a 3 week contract at The Mersey Community Hospital as an emergency locum doctor. Whilst in Tasmania, she met her now husband- Ben- and the two bought a caravan and travelled around Australia for several years, working in hospitals in rural and remote locations. Some of these places include Darwin, Broken Hill, Mount Isa, Coffs Harbour, Albury, Rockingham, Nowra and Bathurst. She has since permanently settled in Tasmania, where she enjoys spending time in nature, looking after her large garden and 3 cats and dabbling in various arts and crafts. Michelle has a special interest in lifestyle medicine, and has recently been a facilitator for one of Tasmania's first community CHIP programs (Complete Health Improvement Program). She enjoys working with young people and looks forward to meeting more of the local community. She loves spending her free time with her husband and their daughter.
Dr Meredith Stewart
MBBS (hons) B Med Sci, FRACGP, DCH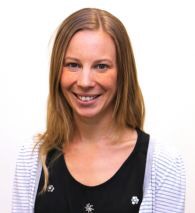 Dr Stewart grew up in Devonport and attended St Brendan Shaw College and completed a Bachelor of Medicine with first class honours through the University of Tasmania. She spent her final year at the Rural Clinical School in Burnie where she stayed on, spending her first 2 years as a doctor at the North West Regional Hospital. Dr Stewart then moved to Perth, WA with her now husband Lewis, where she worked at the Children's Hospital and undertook a Diploma of Child Health before completing her specialty training in General Practice. In 2015 she was awarded the Monty Kent Hughes Memorial Medal for the highest score in Australia for the clinical component of the General Practice specialty examinations. She has recently moved back to the coast with her husband and baby boy. Dr Stewarts clinical interests are Paediatrics and Geriatrics but enjoy all aspects of family medicine. Outside of work she enjoys running, swimming and painting.
Dr Sarvin Randhawa
MBBS (hons), Bpharm, DCH
Dr Randhawa was a pharmacist before completing her medical degree with Hons in Perth, WA. She worked in Perth including in a regional town in WA before moving to the Northwest Coast of Tasmania in 2015. She commenced general practice training in 2016. She enjoys teaching and is a clinical lecturer at UTAS Rural Clinical School, Burnie. She completed the Diploma in Child Health in 2016 and enjoys the variety of general practice.
We welcome Sarvin to our team. ( photo to come )
Dr Holly Davies
MBBS, CCFP, FRACGP
-
Dr. Davies joins us on Monday the 9th of April 2018 and will be working part time. Dr. Davies is originally from the Southern Highlands in NSW and completed her medical degree at the University of Wollongong. After working at John Hunter Hospital in Newcastle for 2 years she moved with her Canadian husband to Newfoundland, Canada where she completed her GP specialty training. Whilst living in Canada she worked as a GP and Emergency Physician and enjoyed spending her time off with her husband and baby boy exploring the province and its local culture. She looks forward to doing the same in Tasmania as well as continuing her interests in running and travelling.
Dr. Davies has a special interest in Women's Health and General Medicine. We welcome Holly and her family to our team and community.
Karen House
Karen has recently moved into a team leader role and has almost 10 years administration experience across various fields.
In her spare time Karen loves spending time with her husband and 2 young children.
Together they enjoy trips to the beach, camping and long drives to nowhere in particular.
Anita McCall
Anita is our senior receptionist at Don Medical Clinic.
She has worked in the health care sector for many years and brings a great deal of experience
and expertise. Anita has a special interest in patient care and works to ensure the patient and
their families journey through the health system is a pleasant one, and is keen to explain and
provide support where needed.
Laicey Small
Laicey is new to her role as a medical receptionist, coming to us from a background in sports coaching.
Laicey also Coaches gymnastics part time and enjoys jigsaw puzzles, Acrobatics and gymnastics.
Codi Taylor
Codie grew up in Hobart & moved to Devonport in 2015 & completed year 12 at Don College.
Codie loves reading books, travel & watching Disney movies.
Carolyn Campbell
Carolyn is relatively new to her role as medical receptionist. Carolyn lives in Devonport with her husband, daughter, two dogs and cat. Carolyn enjoys spending time with family and friends, cooking, walking her dogs, playing netball and learning the piano.
Ian Abraham
BAppSc(Optom), PGCOT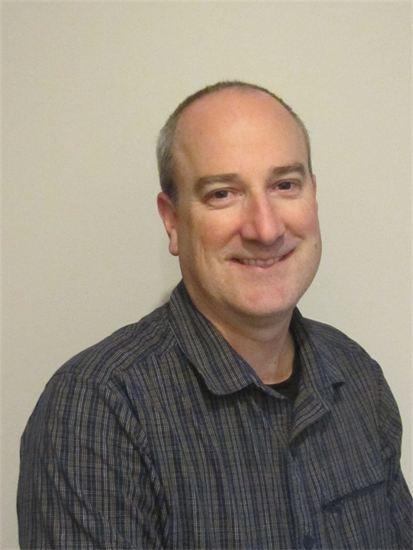 Ian is a local optometrist who has extensivebusiness experience and expertise after managing his own optometry business in Devonport for nearly 25 years, both as an independent and as part of a statewide partnershipgroup, Optomeyes.
He graduated from Queensland Institute of Technology and moved to Tasmania in 1987and to Devonport in 1990 when he purchased his first optometry business.
He has a good understanding of workplace management, accounting and enjoys supporting staff to secure a happy team focused work placeenvironment.
Ian is well connected in the community after a dedicated time in theApex Club of Devonport andis a life member of Apex. He has a goodunderstanding and appreciation of the local community and has forgedvaluable relationships both professionally and personally.
Ian is married to Jane and they have three children. They spend their free time at Port Sorell and love bushwalking in Tasmania.

Tamara Binder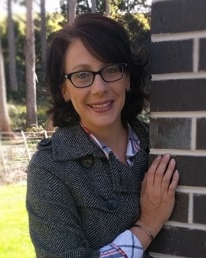 Tamara arrived in Tasmania in 1996 from QLD where she was born. In 2010, she graduated from the University of Tasmania after obtaining her Bachelor of Nursing degree. Upon completion of her Post Graduate position at the Mersey Community Hospital, she went into aged care nursing, working in several nursing homes across the northwest coast of Tasmania. She is very excited with her new role at Don Medical Clinic, to work in areas outside aged care, in particular youth health .
Tamara loves camping, reading travelling and catching up with friends and spending time with her two children.