Our Staff
Click on the staff category to view our staff profiles:
Don Medical Clinic Doctor Team:
Dr Jane Cooper
Bach.Med.Sci. MBBS. DRANZCOG , FRACGP, FARGP
2016 National and Tasmania RACGP GP of the Year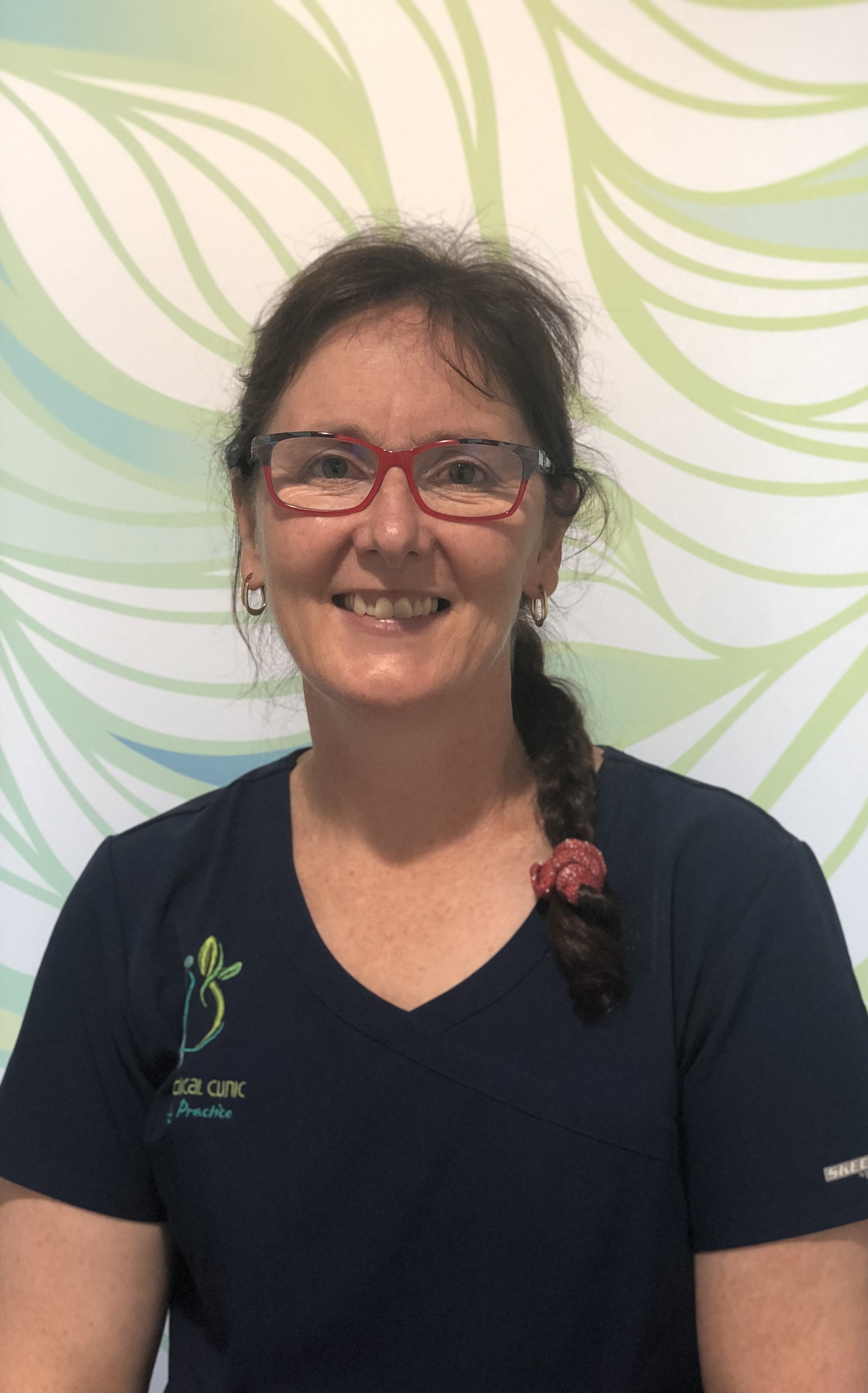 Dr Cooper grew up in Tasmania and she attended Spreyton Primary, Reece High School and Don College. She completed her medical degree at UTas. She is interested in all facets of general practice but has great passion supporting and advocating for young people in the community. She is also developing an interest in Sexual Health and HIV medicine and Transgender heatlh and well being and works closely with the the state Sexual Health Service.
She has worked as a medical educator, with General Practice Training Tasmania (GPTT) for 16 years and is currently a superivsor for GPTT registrars - doctors in training in general practice. Don Medical Clinic works in collaboration with UTas providing education at Don Medical Clinic for 5th Year medical students spend 4-5 week blocks to gain skills in General Practice and work readiness for their internships.
Dr Jane Cooper has completed her :
Fellowship in Rural General Practice in 2016 ( FARGP )
has been recognised as a Rural Generalist
and became a Fellow of the Australian College of Rural and Remote Medicine in 2021. ( FACRRM )
Diploma in Teaching and Learning for Health Professonals at UTas in 2017
Diploma in Clinical Redesign at UTas in 2019
Devonport Chamber of Commerce and Industry - Business Achiever Award 2018
Nominated for Telstra Business Women's award in 2020
Dr Cooper was awarded both National and Tasmania RACGP GP of the Year in 2016.
She is married to Ian and has three children. She loves running, gardening and spending time with her family.
Dr Meredith Stewart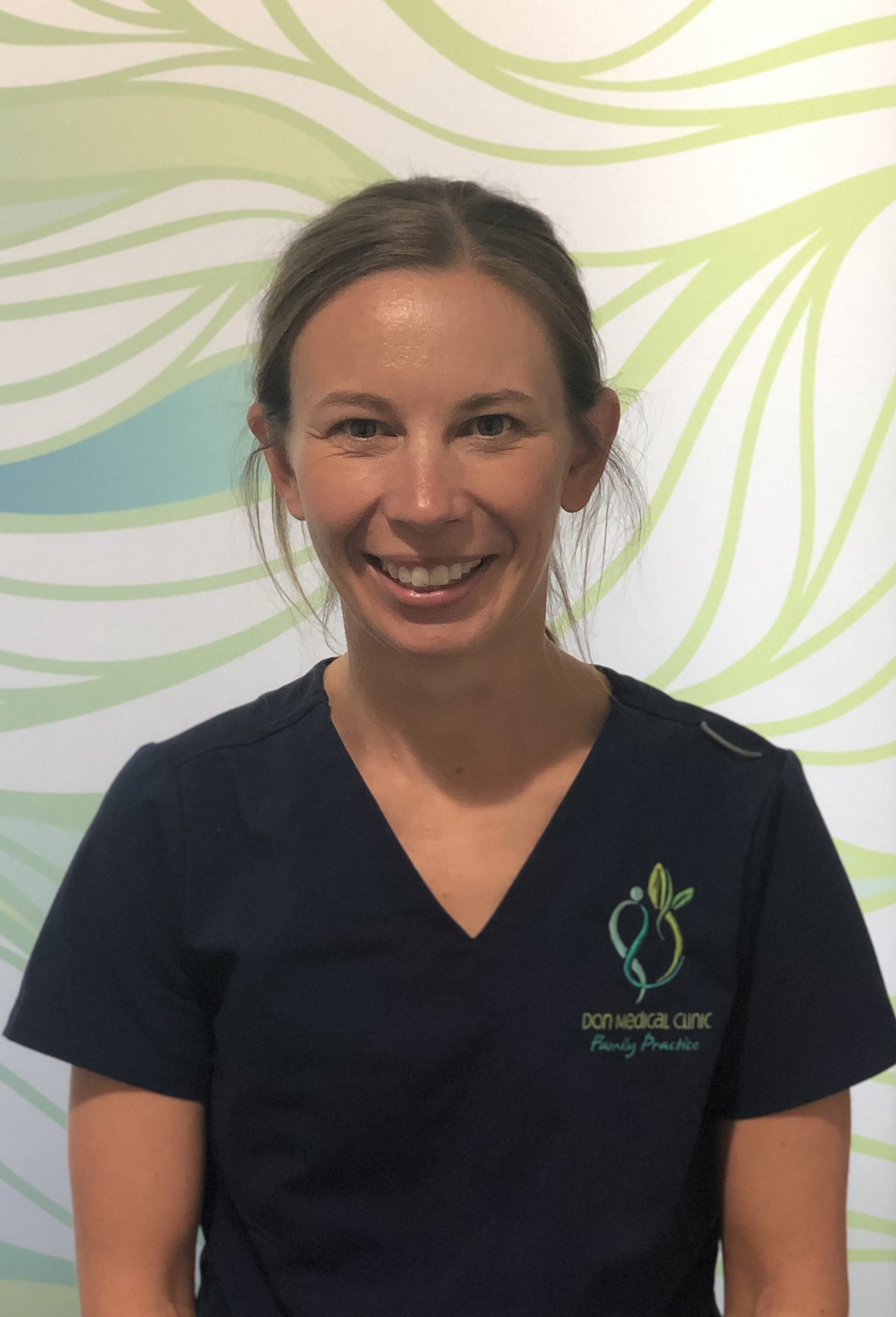 Dr Meredith is currently doing a weekly session on Thursdays, whilst also working in a teaching role with medical students at the Rural Clinical School in Burnie. Dr Meredith is a local graduate from the UTas , having spent several years in Western Australia as part of her early training. She has a special interest in paediatrics. She is married with two children, who keep her very busy .
Dr Rebecca Shugg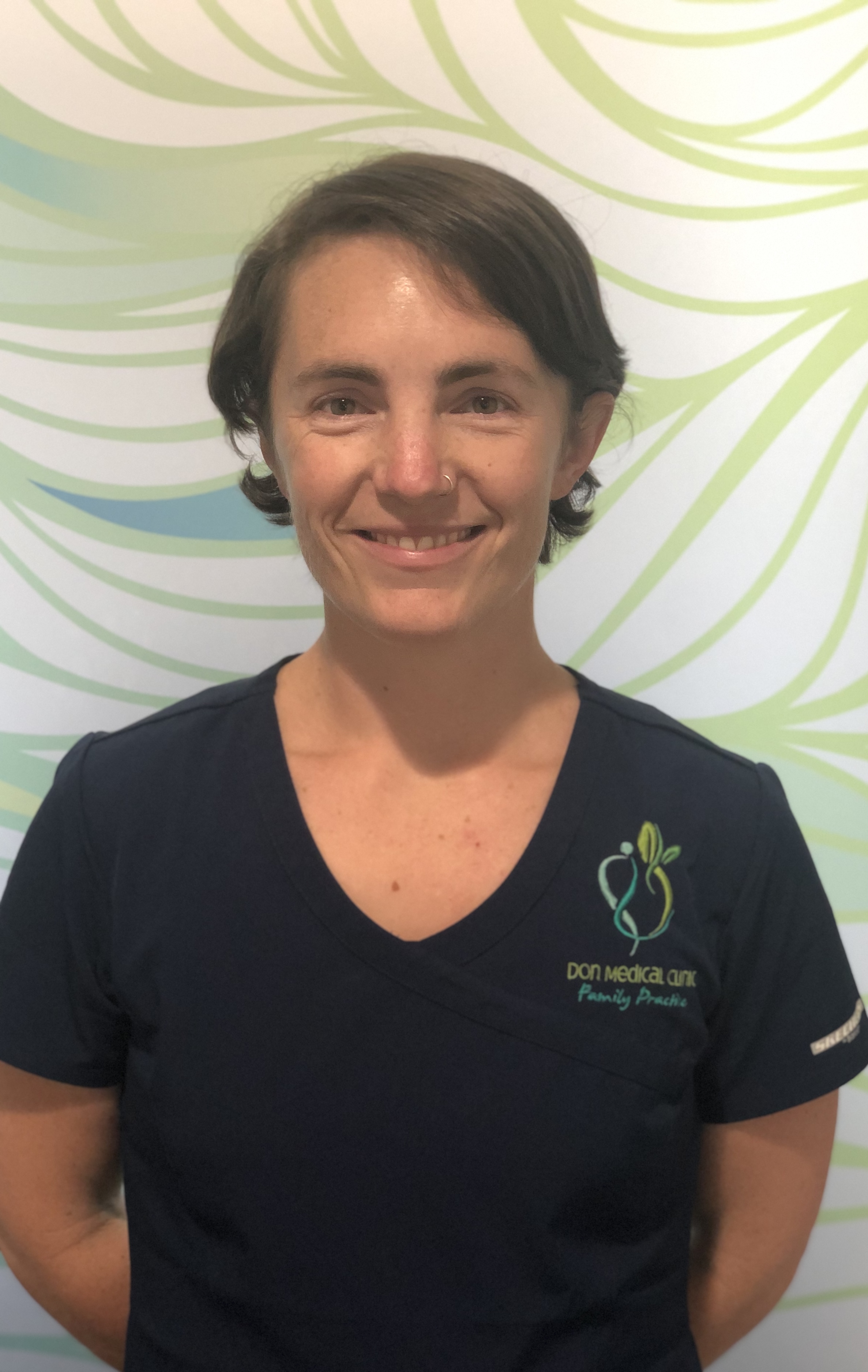 Rebecca is originally from country Victoria, studied medicine at Monash University and completed General Practice training in Geelong, Victoria, in 2018. She spent some time living and working in the Northern Territory before moving with her family to Devonport in early 2021.
Rebecca completed a diploma in obstetrics and gynaecology early in her General Practice training, continued to foster an interest in sexual and reproductive health and is currently undertaking a certificate in this topic with Family Planning Australia. She has particular interest in contraception including IUD insertion, pregnancy and prenatal planning and gender diverse health. Rebecca also enjoys providing general medical care to people of all ages and backgrounds.
Outside of work, Rebecca loves spending time outdoors with her family, hiking, cycling, orienteering and rock-climbing among other things. She's also a keen vegetable gardener and at any given time has at least half a dozen craft projects in progress.
Dr Fatemeh Khodadadi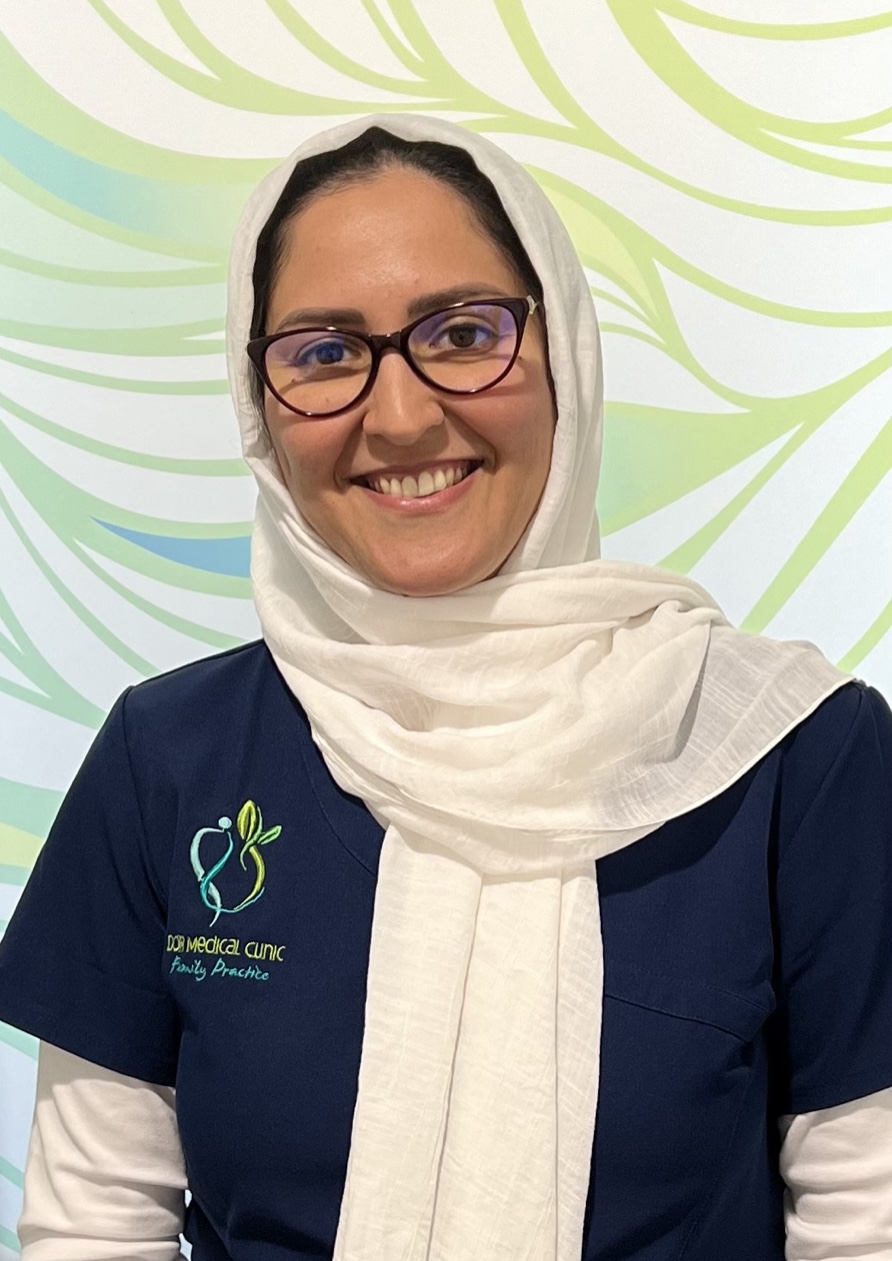 In February we will welcome Dr Fatemah Khodadadi who has moved from Iran to join our Don Medical team. Dr Fatemeh is an experienced general practitioner in Iran. She will be learning about primary care in Australia over the next 6 months or so and so she will be working as a supervised GP until she learns the ropes. We hope you will help us welcome her to our team as she learns about the Tasmanian way of life, the Local Devonport community, and how we care for our patients at Don Medical Clinic.
We will provide more information about Dr Fatemeh as she finds her feet in her new home and new community. Her journey so far though has involved jumping through many hoops and lots of paperwork and assessments for both Dr Fatemeh and Don Medical Clinic for her to come and work in Australia. We are very excited to have her join our team as a permanent GP.
Don Medical Clinic Nurse:
Tamara Young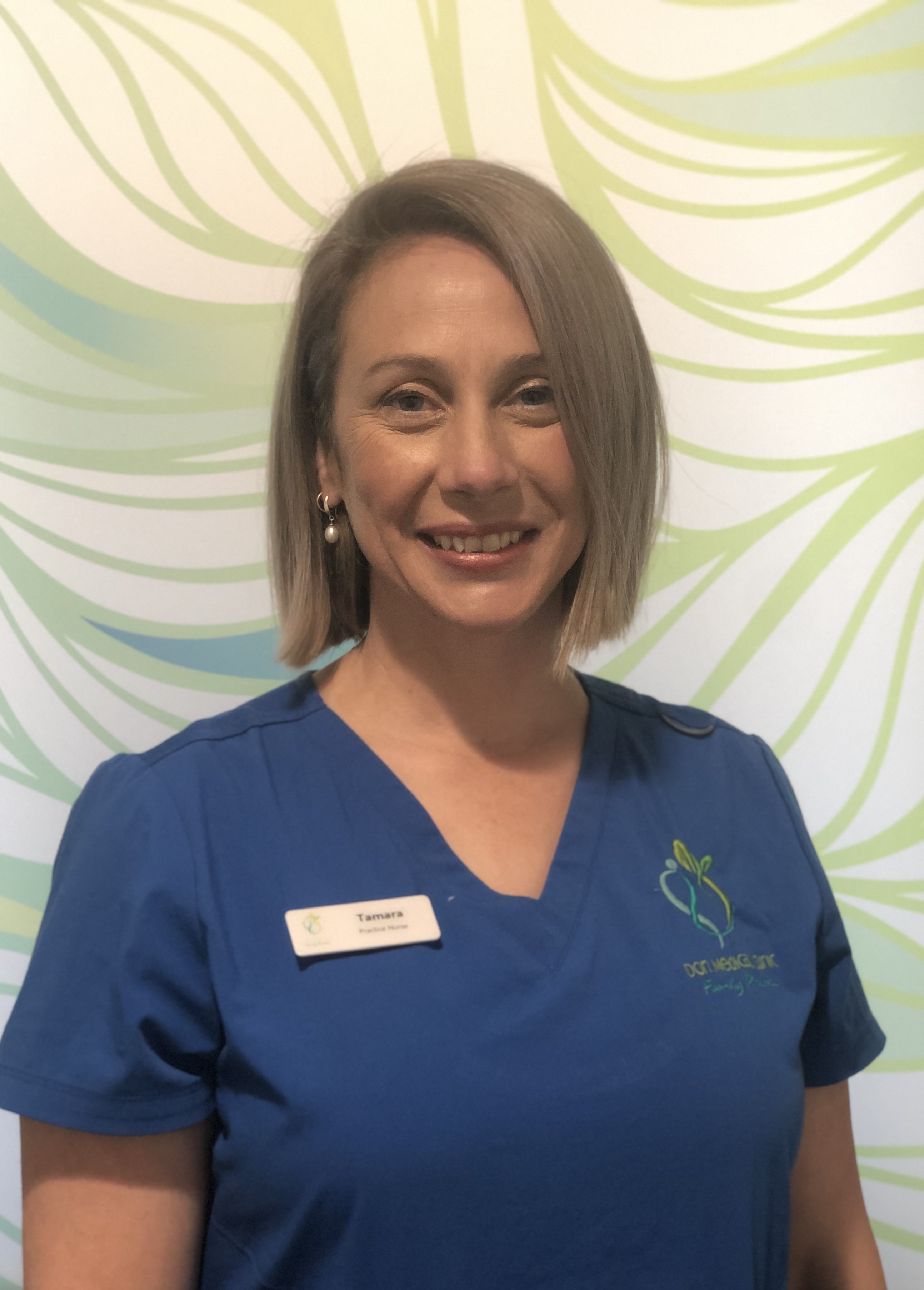 Tamara arrived in Tasmania in 1996 from QLD where she was born. In 2010, she graduated from the University of Tasmania after obtaining her Bachelor of Nursing degree. Upon completion of her Post Graduate position at the Mersey Community Hospital, she went into aged care nursing, working in several nursing homes across the northwest coast of Tasmania.
Tamara has completed her Nurse Immuniser Certificate.
She is activley engaged in managing both acute and chronic presentations in primary care.
Tamara loves camping, reading travelling and catching up with friends and spending time with her two children.
Janet Bell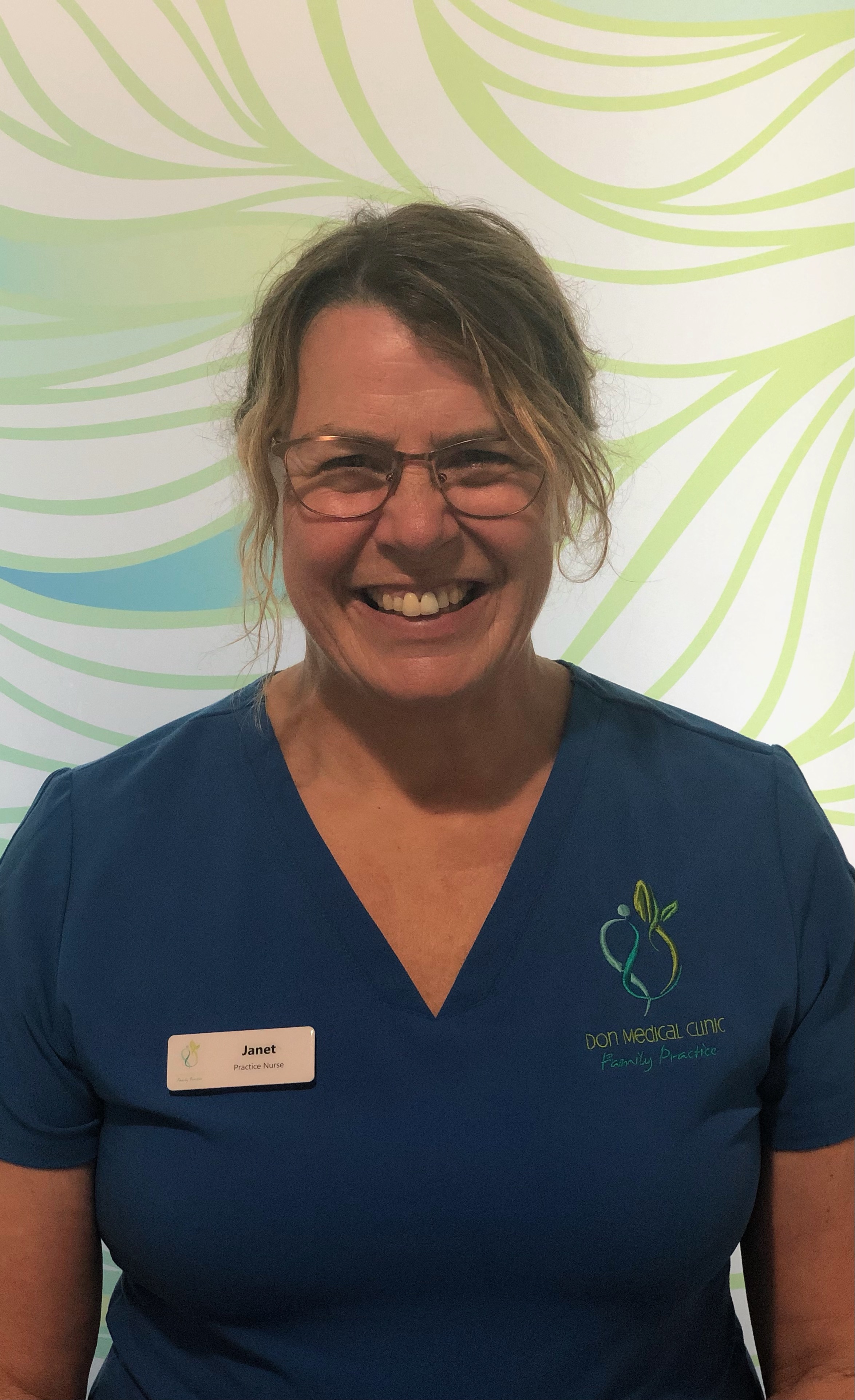 Janet is new to our team in her nurse role and has extensive experience across various fields of nursing and midwifery, namely antenatal and postnatal midwifery, community nursing, Aged Care and General Practice, with a highlight of setting up an Aboriginal Community Controlled Health centre in Albury NSW in 2005.
Janet is currently studying the Nurse Immuniser course.
Janet moved to Tasmania 4 years ago from rural NSW to settle near her Grandchildren. She is an active bushwalker and bike rider and lives with her partner in Moriarty.
Reception Team Leader: Codie Taylor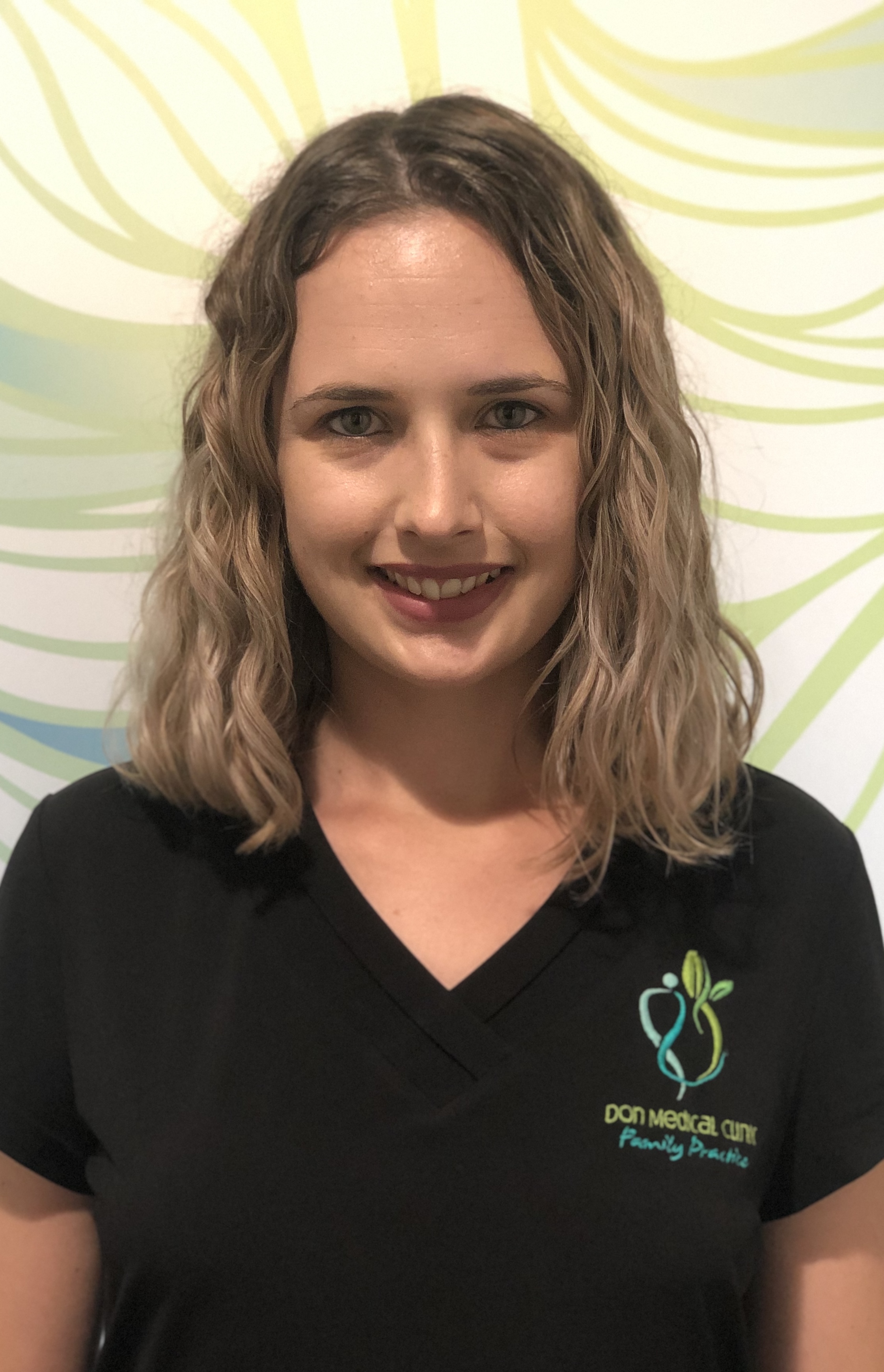 Codie grew up in Hobart & moved to Devonport where she completed year 12 at Don College.
Codie loves reading books, overseas travel & watching Disney movies.
Reception/Medical Practice Assistant: Anita McCall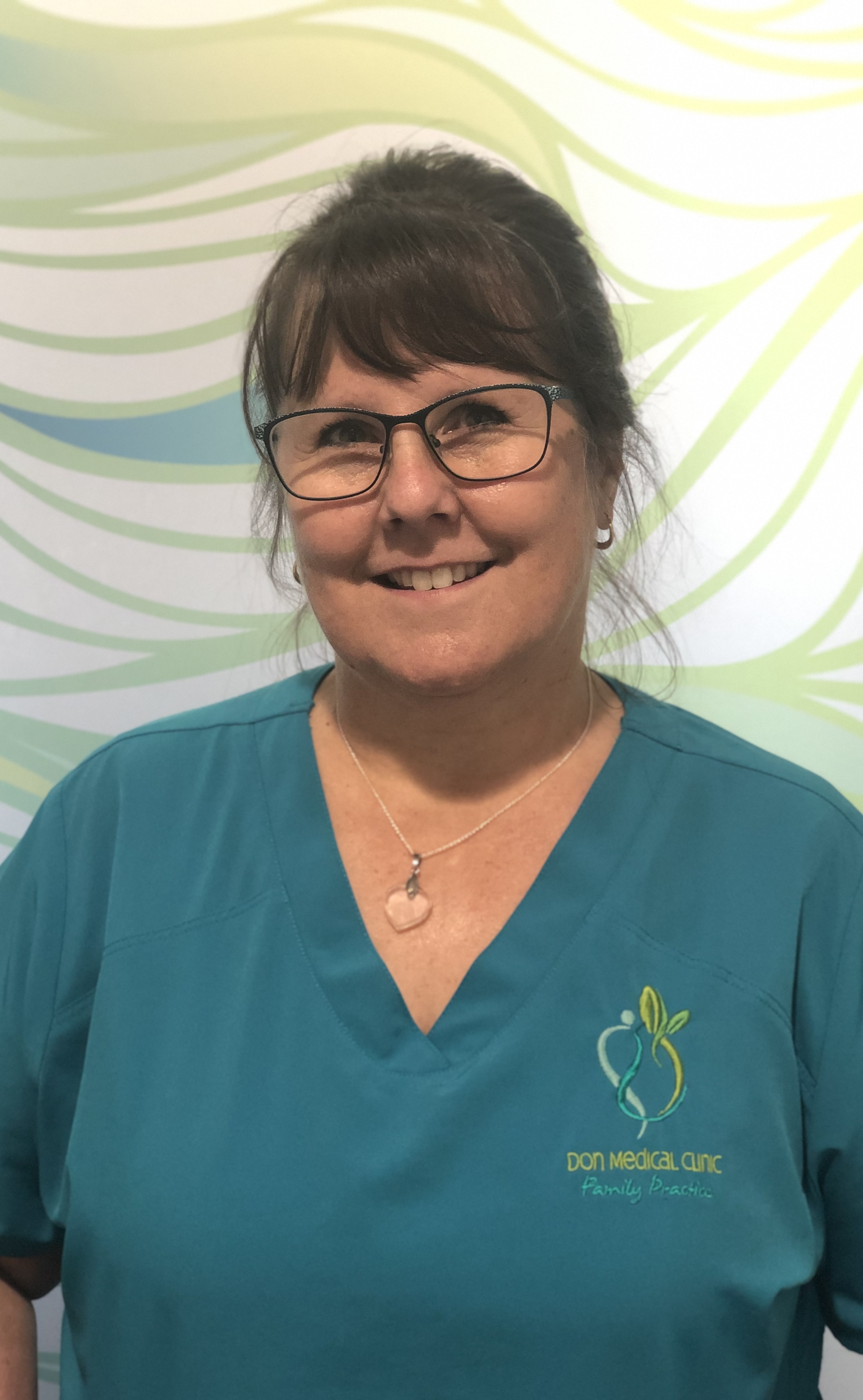 Anita has been wtih the practice since it was establishd in 2013. Originally from Western Australia she has lived on the North West Coast with her family for the past 30 years.
She is currently completing a medical practice assistant course enhancing her administration role with new found clinical skills.
She loves gardening especially her vegie garden and is whiz at making decorative cakes !
Reception: Michelle Devlyn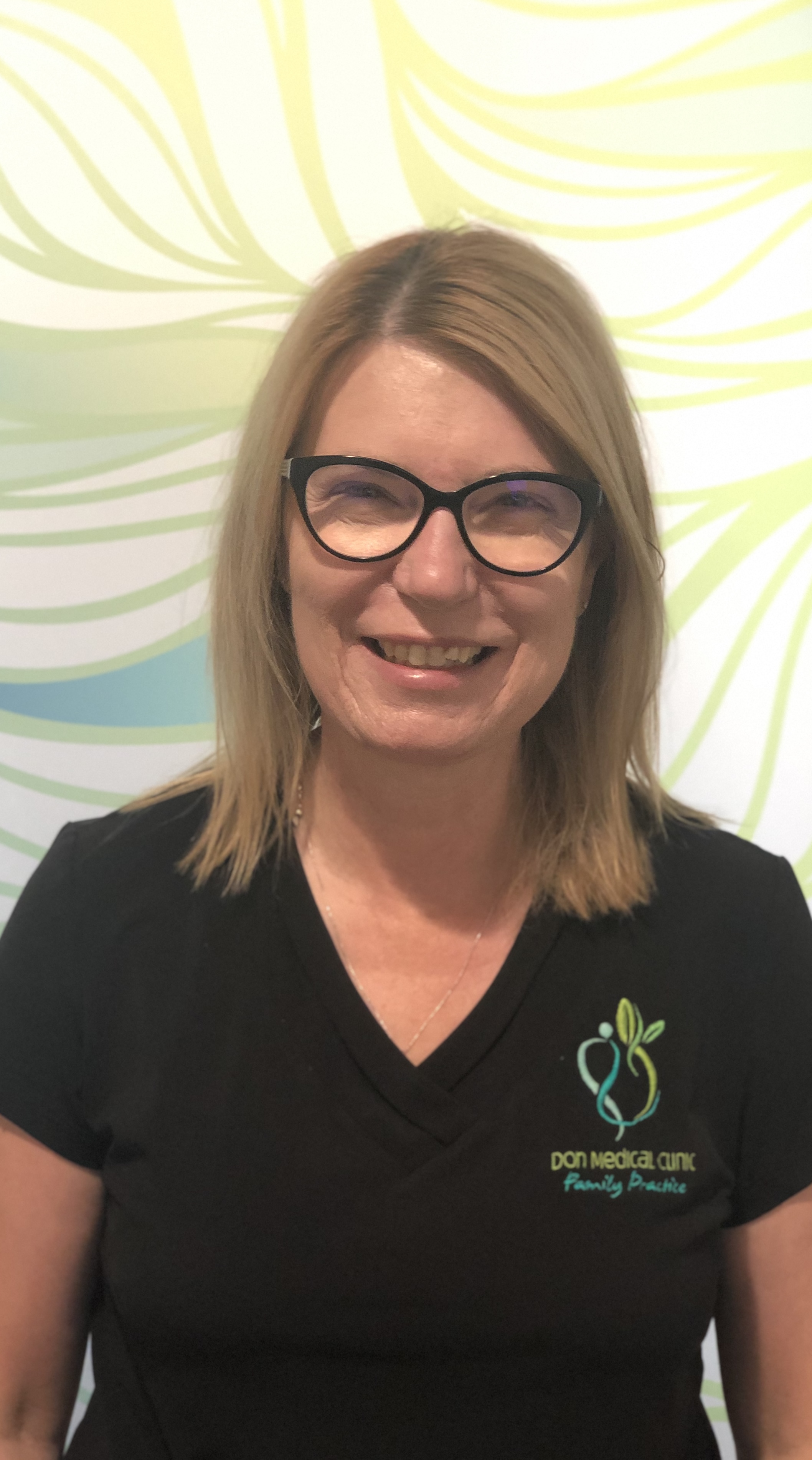 Michelle grew up in Hobart and relocated to Devonport in 2001.
Michelle has worked as either an optometric receptionist/dispenser or medical receptionist since leaving Year 12, she is passionate about her own health and wellbeing, ergo, the health and wellbeing of others. She has a keen interest in nutrition and exercise.
Michelle enjoys Summer, bushwalking, reading cooking and learning fascinating facts.
Reception: Allison Kamphuis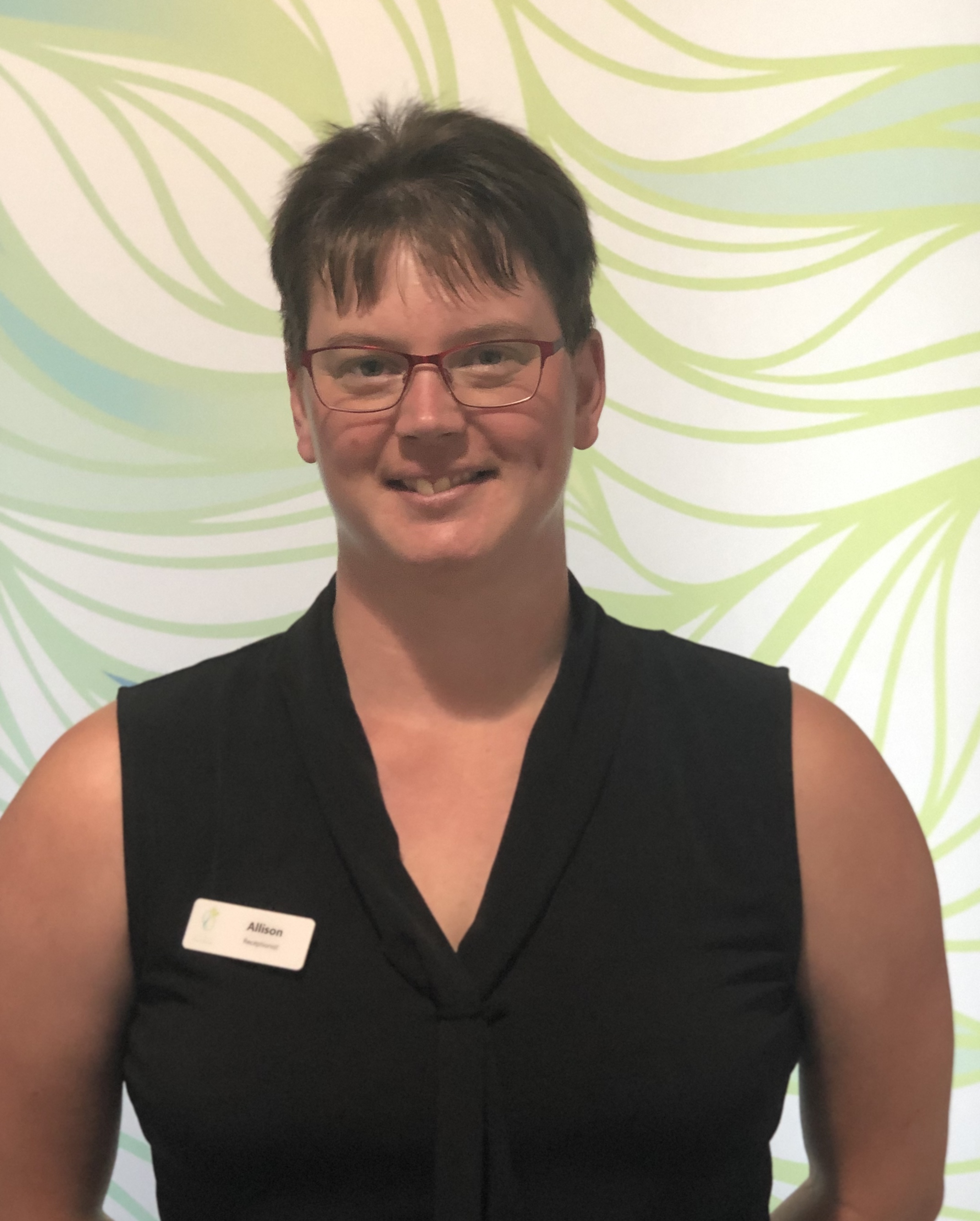 Allison has lived on the north west coast of Tasmania all her life and doesn't plan on leaving any time soon! Allison has a background in Exercise Physiology and has a strong interest in health and exercise.
Allison loves going to the beach with her dog and enjoys going to the gym.
Reception: Sophie Von Bibra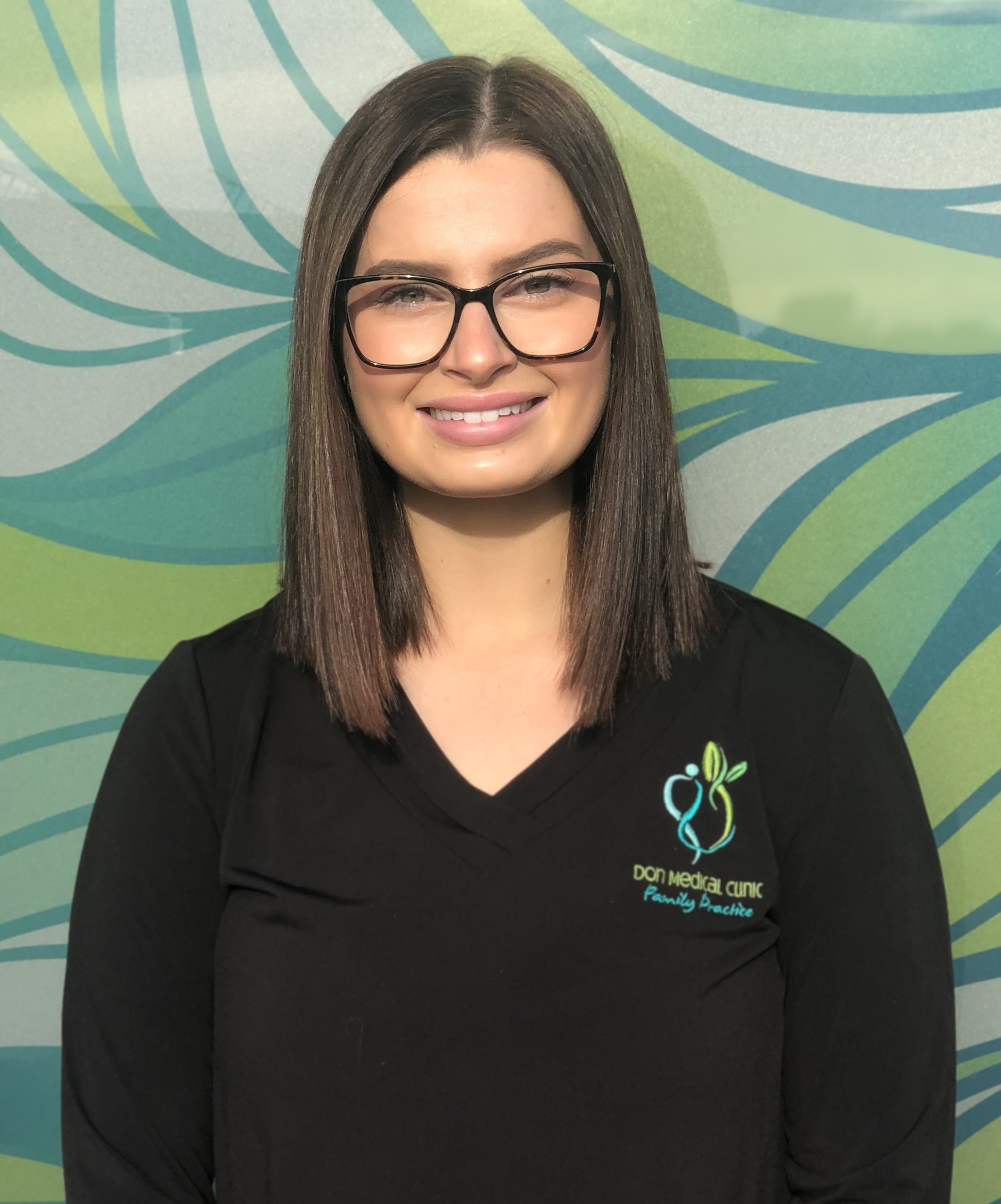 Sophie has grown up in Devonport attending St Brendan Shaw-College. She is currently studying Psychology & Criminology at Deakin University.
In her spare time, she enjoys exercising and spending time with friends.
Ian Abraham
BAppSc(Optom), PGCOT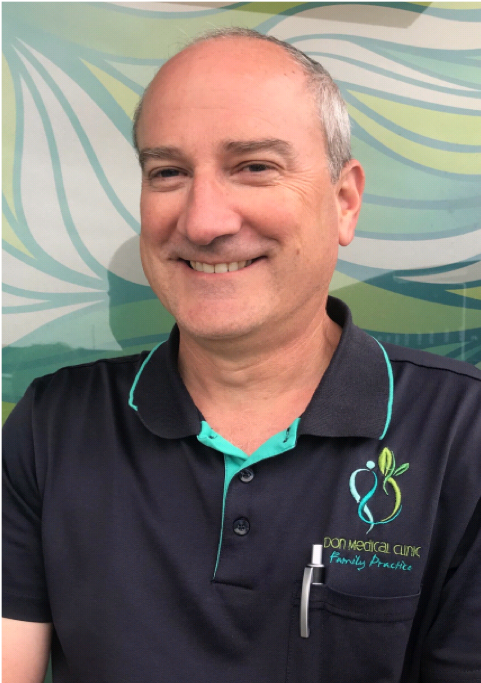 Ian grew up and studied Optometry in Brisbane before moving to Tasmania in 1987 for a "2 year" stint. Ian enjoyed the lifestyle Tasmania offered and moved to Devonport in 1990 after purchasing his own Optometry practice. He is passionate about offering personalised eyecare and healthcare in family practice. Deciding on a change of career, Ian took on the role of Business Manager at Don Medical in 2014 in partnership with Dr Jane. Ian now spends most days at Don Medical Clinic whilst also providing some Part time clinical Optometry at the practice. Ian is married to Dr Jane with 3 adolescent children. He enjoys spending time with the family, bushwalking and the occasional game of golf when not chauffering the children around the countryside.
Erica Cunningham - Dietitian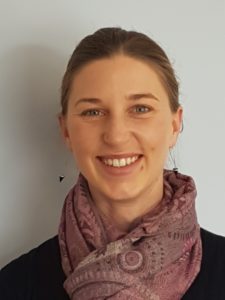 Erica is a dietitian, food lover and coffee addict.She believes that good food is one massive piece to the puzzle of good health. Food literally becomes us! When we are eating the real, wholesome food our body needs, our mind and body can thrive. Diet is more than just about weight loss, calorie counting and fad diets. Erica's goal is to help people take on a fresh perspective of food
Erica has a range of experience, working in Hospitals, medical centres and residential aged care facilities in both Tasmania and Queensland. She has had extensive training and experience in paediatrics, allergies, intolerances, weight loss surgery and sports nutrition. She an NDIS, Medicare and DVA provider.
In her spare time you can find her sipping lattes with her hubby, trail running and trying new recipes. Skip the fad diet and come and see Erica!
Erica visits Don Medical Clinic on a monthly basis. Self referrals can be made and referrals from your doctor under an EPC program if you have chronic conditions, please talk to reception/ nurse/doctor to assess your eligibility.
To make an appointment with Erica please call reception at Don Medical Clinic on 6441 5299
Stephen Hooper - Audiologist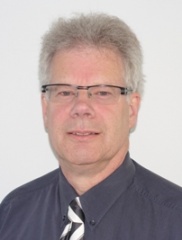 Stephen visits Don Medical Clinic on a monthly basis to check hearing and presribes hearing aids if necessary.
Referrals can be made by your doctor or practice nurse or you can self refer.
To make an appointment:
call reception at Don Medical Clinic on 6441 5299
For more information go to Stephens Website :