Christmas Newsletter 2021
Merry Christmas and Happy New Year !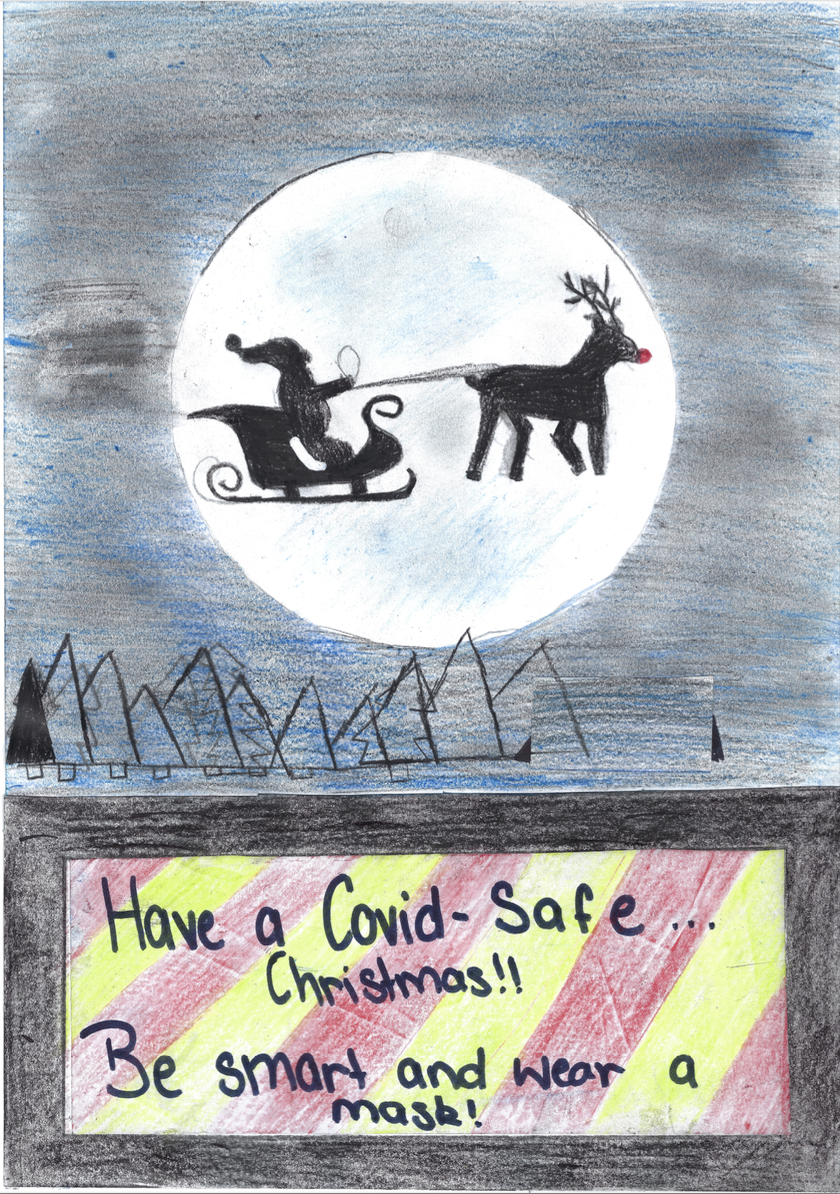 Artwork by Sophie Abraham
Don Medical Clinic Christmas Opening Hours:
The practice will close at 2 pm on Friday 24th December 2021
The practice will re-open:
Wednesday 29th December 2021 9-5
Thursday 30th December 2021 9-5
Friday 31st December 2021 9-5
The practice will then close for the New Year long weekend
and re-open on Tuesday 4th January 2022 at 9am
To make appointments please ring the reception team during business hours on 6441 5299 Or
book online at Hot Doc
or email a non urgent appointment request
for after hours care please call 000 in an emergency
go to the Emergency Department at Mersey Community Hospital
or call GP Assist -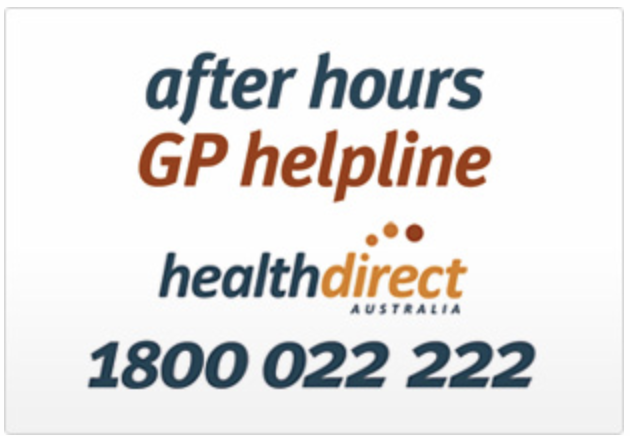 SCRIPT REQUEST
Please ensure you do not leave your script request to the last minute , request within 24 hours cannot be guaranteed. These are only processed on days the practice is open (not on weekends or Public Holidays)
To request a script call reception on 6441 5299
or request online using Hot Doc
All script requests do attract a $25.00 fee (non-rebatable)
Holiday Leave for Doctors over January 2022
Dr Jane will be on leave January 10th - 28th 2022
Dr Bec will be on leave January 26th - February 4th 2022
Dr Sandra will be on leave January 8th - 15th 2022
We will have a locum for January and February 2022, and welcome Dr Tim Lowe.
LIFTING OF STATE BORDER RESTRICTIONS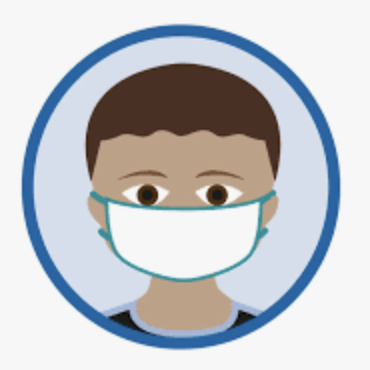 Please note from the 15th of December 2021, the state border restrictions will be lifted and there will be increased risk of COVID cases in our community. To minimise risk all staff will be wearing masks and all patients who enter the practice will be required to wear a mask. This may continue for the next 2-3 months.
Its important to be aware being double vaccinated does not mean you will not be at risk of a COVID infection. If one of our staff in particular our clinical staff were at high risk of exposure then they will be required along with their family to be quarantined at home for at least 7 days.
If you are unwell with runny nose, sore throat, cough, fever or flu like symptoms you will be asked to have a COVID swab and isolate until the results are known as per current Tasmania public health protocols.
We will be reducing traffic through the practice so you may be asked by reception to have your currently booked face to face appointment changed to a Telehealth video appointment or telephone call.
If however you are unwell and need to be seen by a doctor, you will be asked to park at the back door of our building and ring reception staff and let them know you are waiting. When the doctor is ready you will be asked to come to the back door, and will be seen in room 6 . Please be aware the doctor will be wearing personal protective gear. (Mask, gloves, gown etc)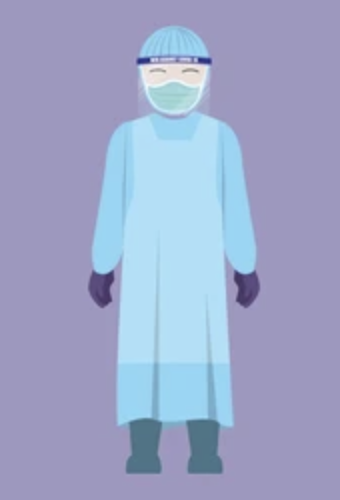 If you are unsure of what to do please ring reception on 6441 5299.
We will continue to up date this policy with new information as it comes available.
BOOKINGS FOR COVID VACCINE CLINICS
can be made online at HOT DOC
Booster vaccines are available if your second vaccine was 6 months ago
(Please note: Vaccinations for 5-12 year olds - further information will be forwarded in the next few weeks )
We wish you all a Merry Christmas and thank you for your support of our clinic in 2021.
The Don Medical Clinic Team