Don Medical Clinic - Easter Newsletter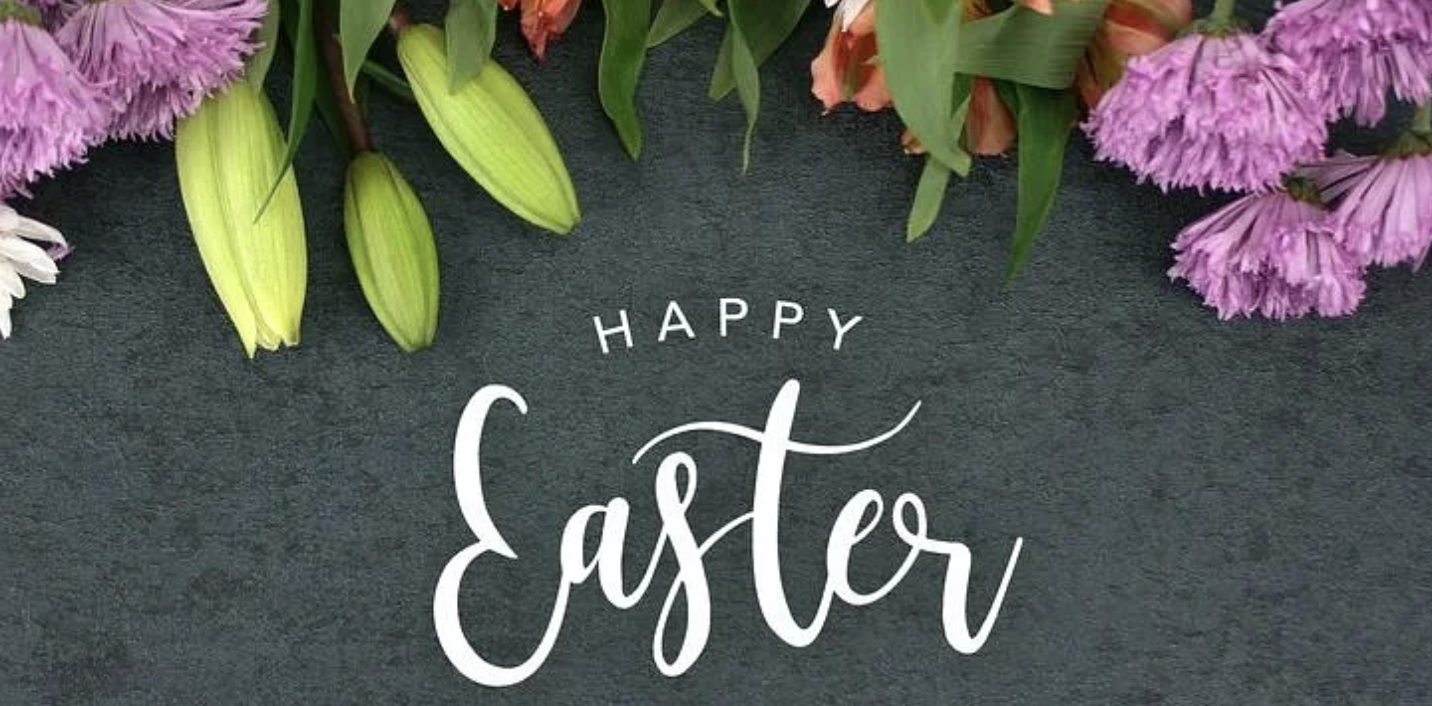 The Don Medical Clinic staff wish you all a Happy Easter.
1. Holidays:
Easter Break :
Don Medical Cllinic will close Thursday 14 th April 2022 at 5 pm and re-open on Tuesday 19th of April 2022
Please make sure that you have checked your scripts.
Script requests on Thursday cannot be guaranteed to be done prior to close of business.
Doctors taking Leave:
Dr Jane will be on leave from Tuesday 19th April 2022 and will return on Monday 2nd May 2022.
Dr Meredith will not be working on Thursday 21st April 2022. She will return to her regular sessions the following week .
Dr Catherine Kennedy will be providing locum cover over this time.
Dr Fatemah and Dr Bec will be available as per their regular sessions.

2. Flu / COVID Vaccine Clinics
Don Medical Clinic will be providing clinics for influenza vaccination from April onwards.
Research has shown that it is safe to give COVID vaccines and Flu Vaccines together.
For those people who are eligible a 4th COVID vaccine / booster immunisation is also available. To check your eligibilty go to--> COVID BOOSTERS
Flu Vaccines are free for those patients who :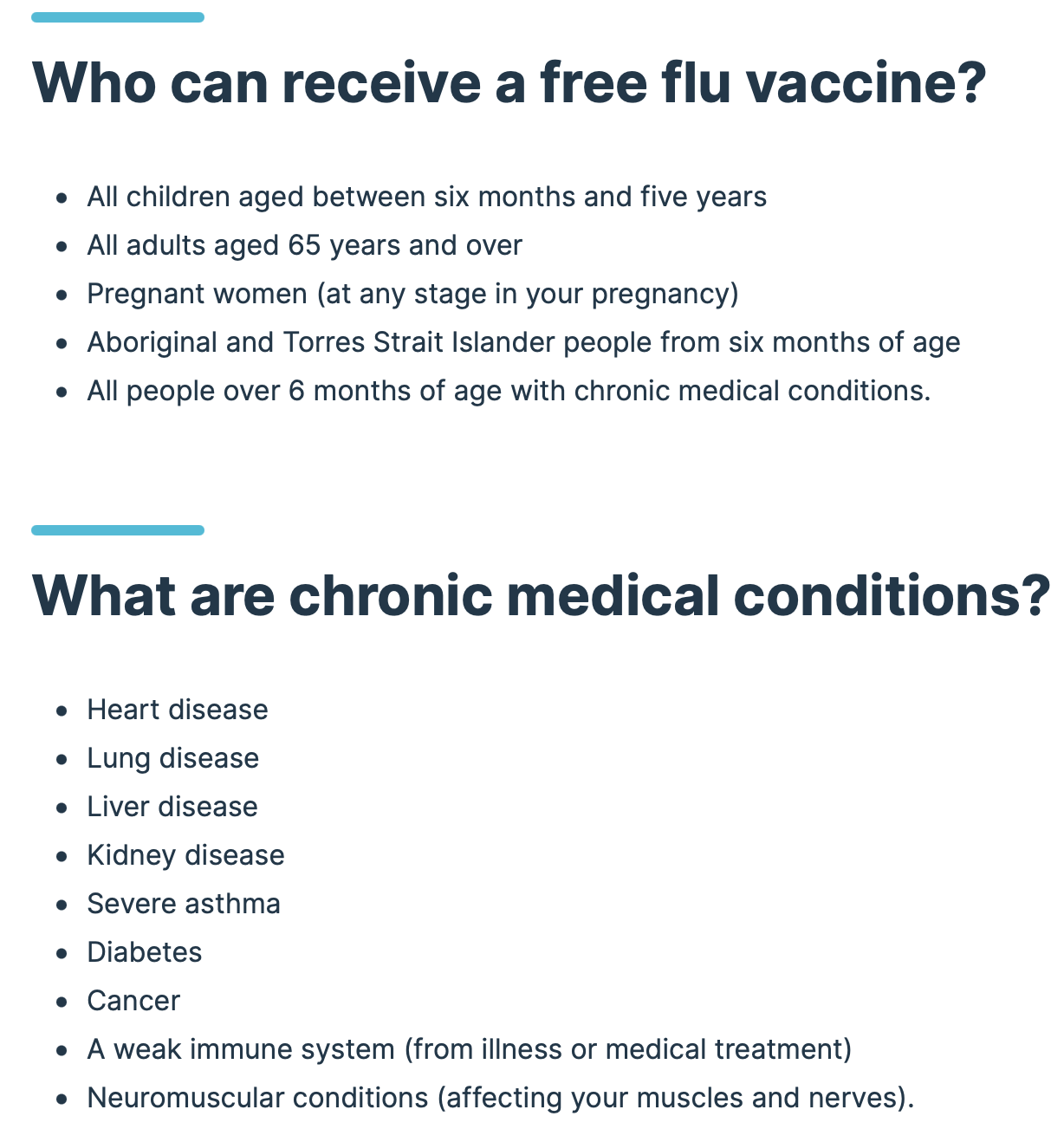 For those not eligible for a "Free" flu vaccine, we have private flu vaccines available for a fee of $20.00. (book Private Flu vaccine appointment). Flu clinic appointments are for vaccine only. No other issues will be discussed. Flu clinic appointments will be bulk billed.Appointments can be made online via Hot Doc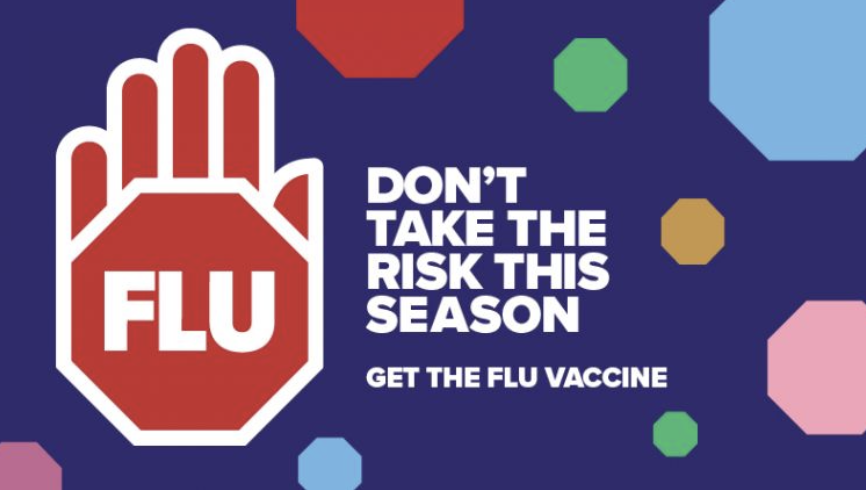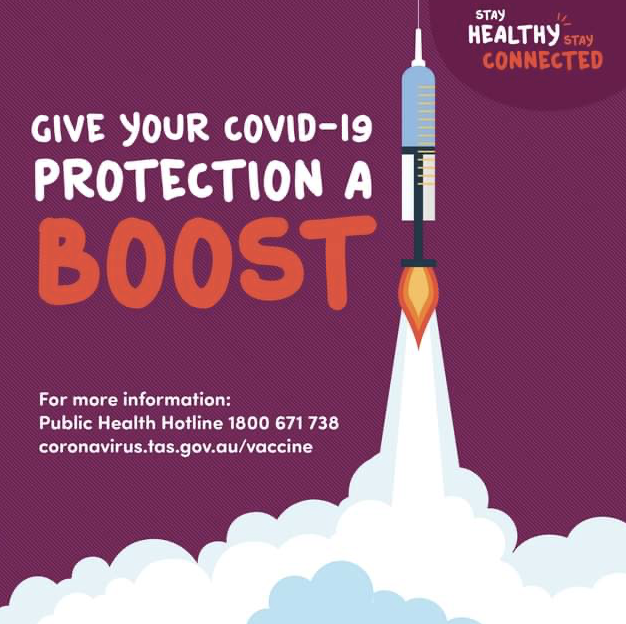 For more information and to make appointments please ring reception on 6441 5299 during business hours.
Or for non- urgent appointment request please complete the following form: --> NON URGENT APPT