Don Medical Clinic - June Newsletter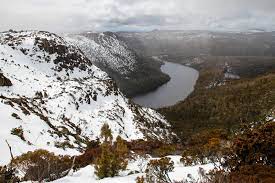 1. Leave for Doctors
Dr Bec will be on leave from June 20th - July 1st
Dr Jane will be on leave from July 11th - July 22nd.
We are unable to secure locums for these periods. So we may rebook already prebooked appointments and triage requests during those periods of time for those people who require urgent on the day appointments or within the week appointments. Please be patient with the reception team as they may ask some questions in order to arrange a timely appointment. If you are unwell with symptoms of infection then you maybe offered a telephone appointment as a first step as per the practice COVID SAFE policy.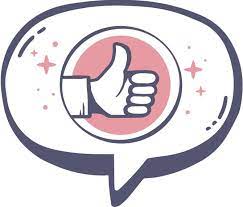 2. Dr Fatemeh Khodadadi
Dr Fatemeh is doing a great job navigating her way through the Australian medical system. She remains on level one supervision at this stage and all of her consultations require Dr Bec or Dr Jane to supervise. This does slow things down but Dr Fatemeh is progressing well and will move to level 2 supervision by August. She has succesfully gained a place in Royal Australian College of General Practice , PEP ( practice experience pathway ) program, and will commmence this training in July. Along with support from the practice team she has done an amazing job so far and we appreciate your patience as we help her learn new pathways of care.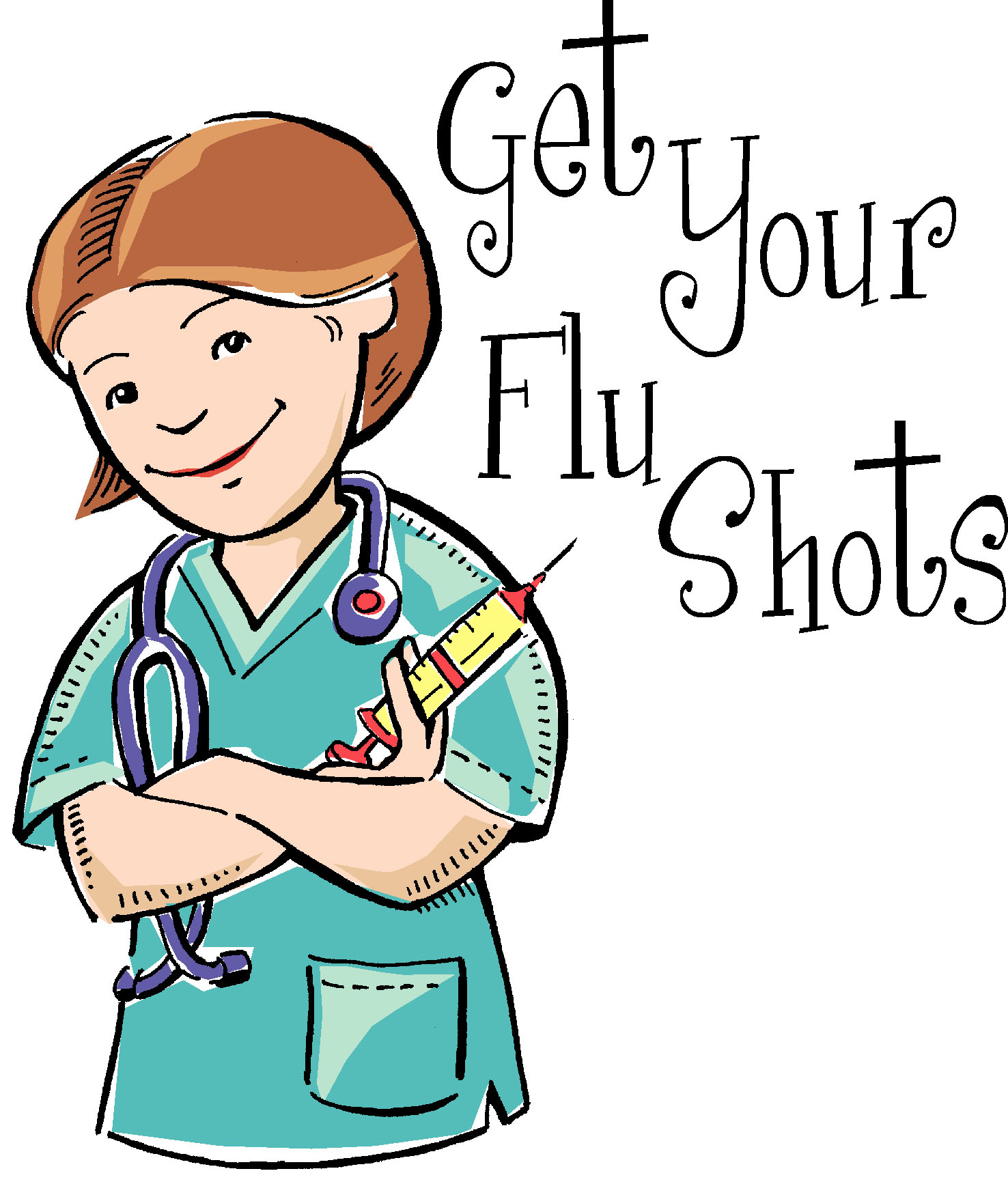 3. Flu Immunisations & Covid Boosters
We continue to offer flu immunisations. From June 6 to July 6th, these will be available free to everyone as part of the Tasmanian Government prevention program. So please ring and make an appointment or book online - > HOT DOC
COVID boosters with Moderna are available for those people who
remain unvaccinated
require a 3rd dose / booster (if over 18 and >3 months since your second dose)
or a 4th dose / booster for those who are over 65 years of age, Aboriginal and over 50, or for those people who are immunocompromised (4 months after your 3rd dose)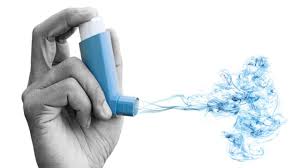 4. Asthmatics
Already we are seeing other viruses in the community that are often responsible for the common cold, for example rhinovirus. We have noted people are getting quite unwell and asthmatics are developing significant symptoms. The changes to mandatory mask wearing and lifting of COVID restrictions is leading to more infections to viruses other than COVID. Those people who are known asthmatics are encouraged to recommence daily preventer treatments and ensure that they have reliever puffers . Check the expiry dates of puffers and current scripts and if these are out of date them please make sure to get new scripts. If necessary make an appointment to have your asthma action plan up dated.
ASTHMA --> National Asthma Council
Script Requests --> HOT DOC Script Request