Don Medical Clinic Newsletter
Holidays for Dr Jane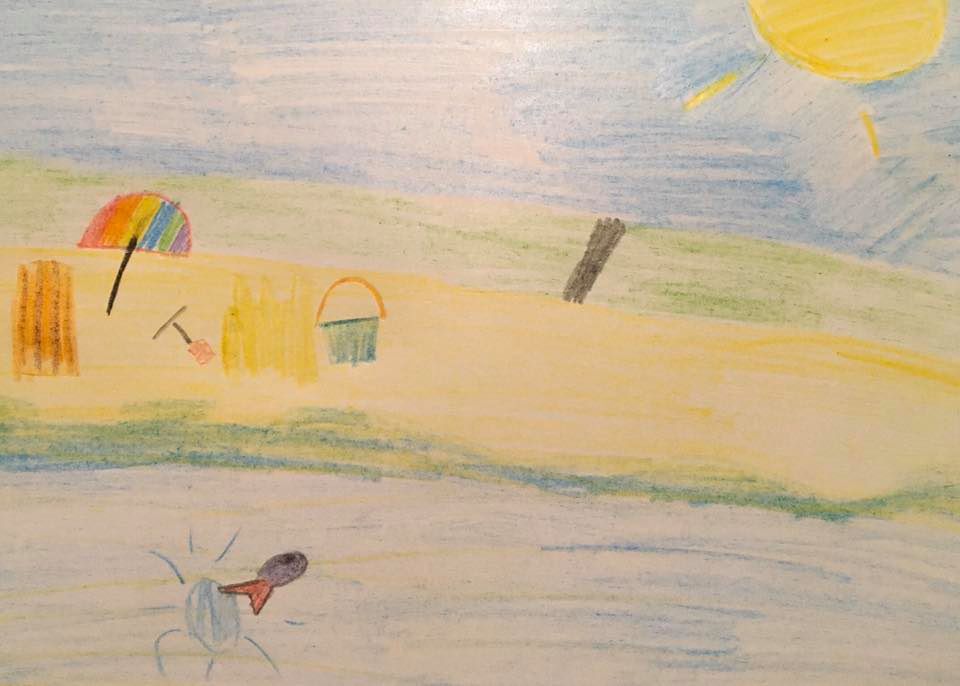 Dr Jane Cooper will be on leave from January 13th to January 24th 2020.
Dr Andrew will be providing cover during this time.
New Doctors for 2020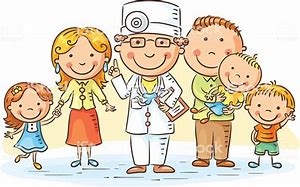 In February, Dr Mafada Abduallah will be joining the Don Medical Clinic team as a general practice registrar and Dr Norhalisa Termidzi will be joining on rotation from the North West Regional Hospital , resident medical officer program.
At this stage we will continue to have the support from locum doctors as we have in 2019. We are well aware that this is not an ideal option in the context of consistent care, but until we can secure a full time vocationally registered general practitioner, we will continue with this model.
We look forward to providing quality health care in 2020.
Happy New Year !!
Cheers
The Don Medical Clinic Team