Easter News Up Date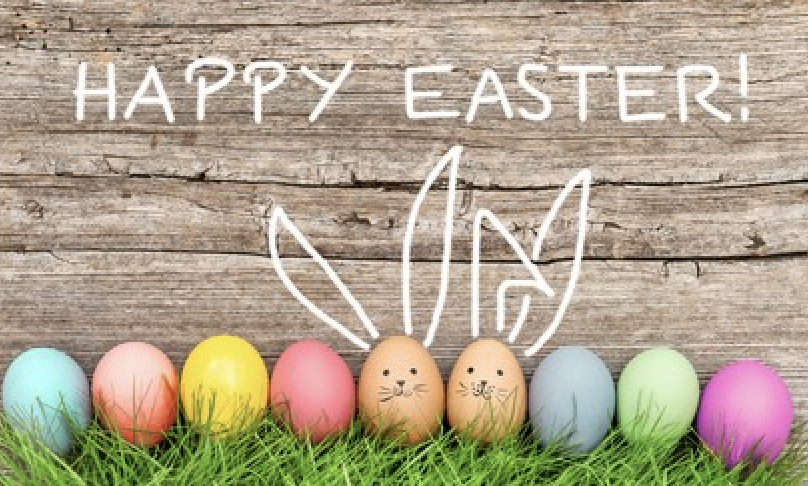 Business Hours over Easter
Don Medical Clinic will :
Close for business on Thursday 31st March at 5pm
Re - Open Tuesday 5th April at 9 am
1. Doctor Manpower
Over the next 6-9 months we will have stable manpower to support Dr Jane and Dr Sandra ,
Dr Rebecca Shugg has recently moved with her family to Devonport and has commenced working with us. Rebecca has an interest in womens health, reproductive health , gender medicine and paediatrics. She has certificate training in Mirena insertion and Don Medical Clinic will be offering a Mirena clinic on a regular basis in the near future. To express your interest please click on the icon below.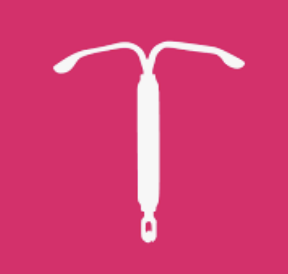 Dr Meredith Stewart will be providing clinics on Thursday mornings , so we are very excited to have her back joining us again on a regular basis
Locums:
Dr Prishanthi , will be joining us for 3 weeks after Easter. Dr Prishanthi has an interest in young peoples and has worked in some of the on-campus clinics in Victoria.
Dr Koh will be joining us for 6 months. This is a great opportunity for stablity for the practice as we roll out COVID Vaccine clinics and our annual Flu Clinics . He has an enormous amount of experience and we look forward to him joining our team. He has a special interest in mental health and chronic pain management.
2. COVID Clinics
Don Medical Clinic will be offering COVID vaccinations from the 15th of April. Due to the multi dose delivery of the COVID 19 vaccine from single vials we will be doing these clinics one day a week on a Thursday. At this stage as part of the 1b roll out those eligible include :
Health care worker / critical and high risk workers
people over 70
people of indigenous descent over 55
and anyone with a chronic medical condition or significant disability
If you are unsure go to the :

Appointments will be able to be made online via HOT DOC or with reception in the coming weeks.
For more information please click on the icon below.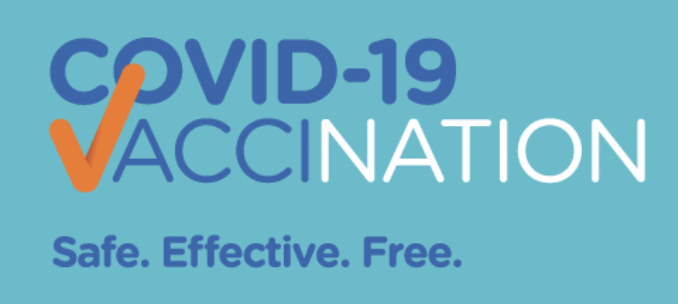 3. Flu Clinics
Flu clinics will be run on Tuesday , Wednesday and Thursdays from late April 2021. Further notifications will be made once the HOT DOC booking system is up and running.
4. Non Urgent Appointments
click on the icon below to request a non-urgent appointment online

Don Medical Clinic Staff wish all of our patients a happy EASTER.