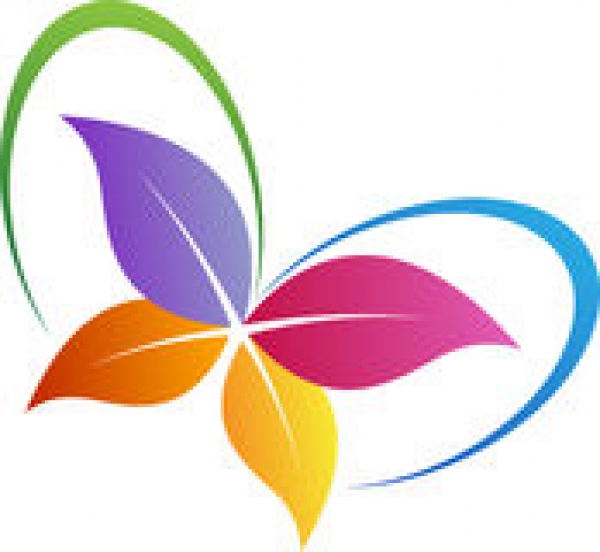 Keep Well Program - Health Assessments
The Keep Well Program - Health Assessmentsincorporates Chronic Disease Management
as per Medicare Chronic Disease item numbers.
Don Medical Clinic hasa strong belief that early intervention for any age group will have a profound impact on long-term health outcomes. The Keep Well Program promotes annual health assessments for all age groups.
There are however specific programs for
Indigenous Australians
40-49 year olds at high risk of Diabetes
45-49 year olds at risk of chronic disease
Patients aged 75 years of age and onwards
Patients with Intellectual Disablities
Former Australian Defence Force Personnel
For more information and for details around cost please call reception during business hours.