March Up Date
1. DON MEDICAL TEAM - DIAMONDS OF DEVONPORT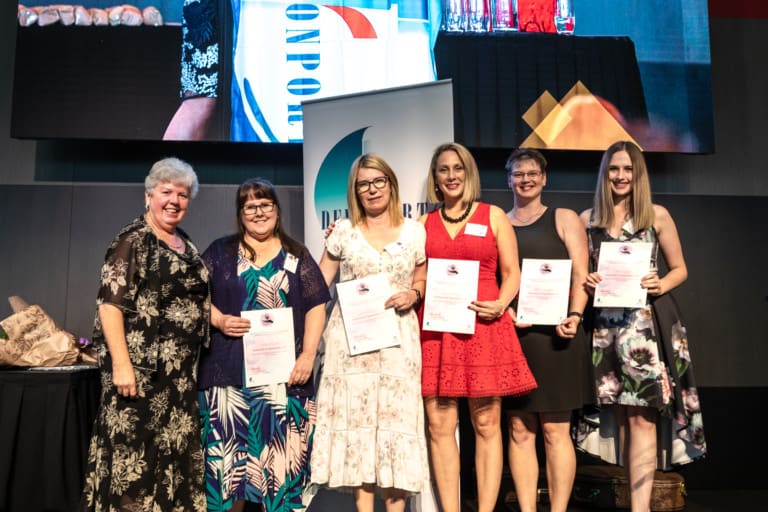 What a great evening at the Paranaple Centre on Thursday night. Well done to the team.
2. Changes to Telehealth
if you are booked in for a zoom/ telehealth appointment , you will note that you will receive an email message from Hot Docs with a link that will take you directly the virtual consulting room, where the doctor will join you. This is a more direct , easier to use and secure portal.
Telehealth fees - when you make these appointments reception will outline the potential costs of these appointments . There is a medicare rebate but there maybe an additional gap fee.
Dr Michelle Musca will be providing some telehealth consults in late March. For more information and eligibility for these appointments please contact reception.
3. Chronic Disease Management
We are really keen to help you create electronic shared health records using the Precedence software, Inca. For more information please click on the link below .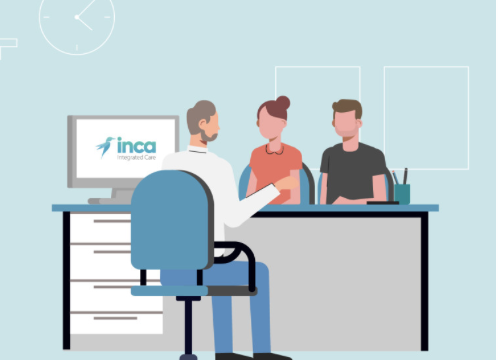 ( click on icon)
4. Non Urgent Appointments
if you do not require an urgent appt , can you access the following link and request an appointment, where staff will be back in contact in a timely manner

( click on icon )
This can all be accessed from the dashboard of the practice website :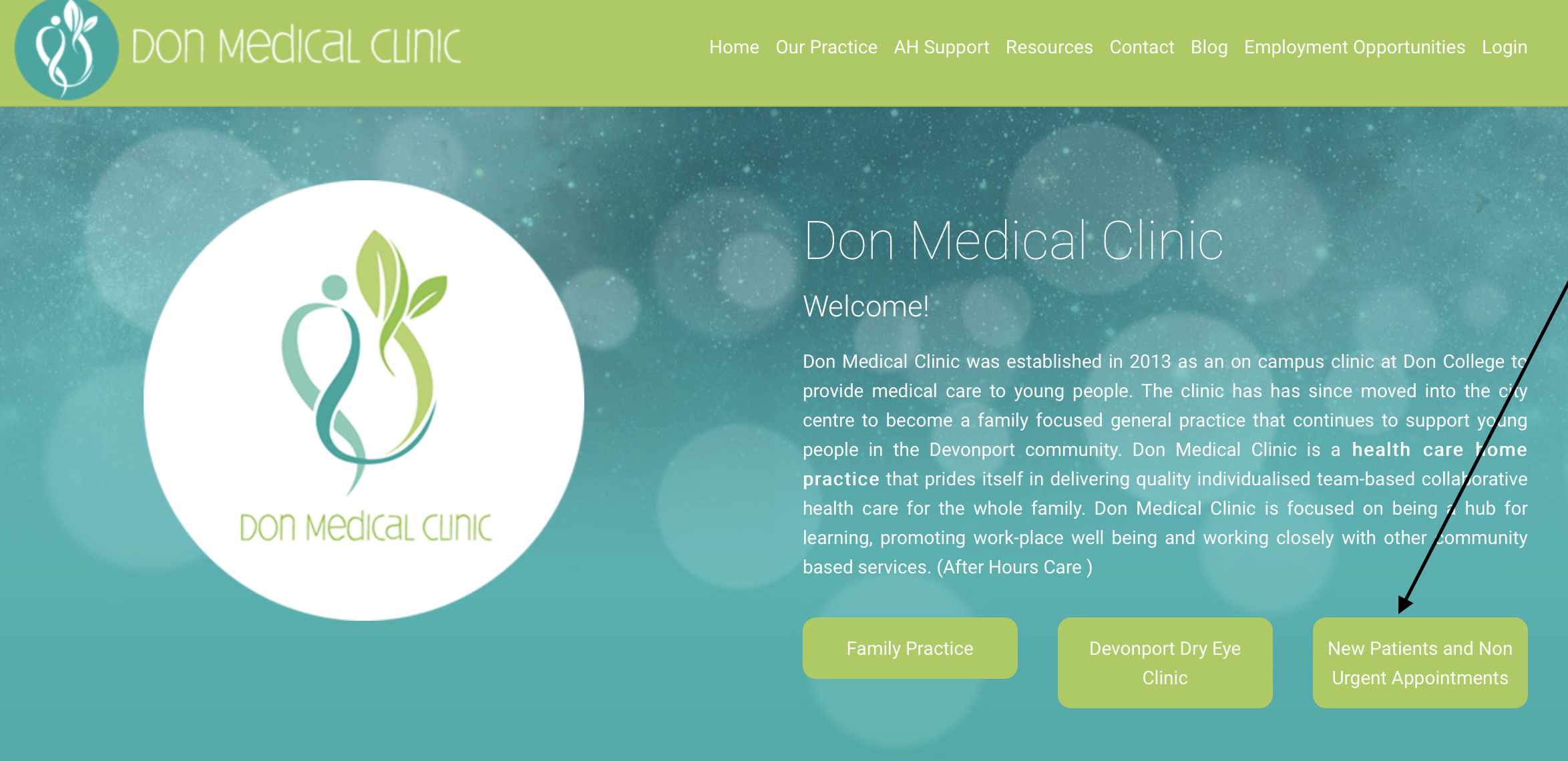 5. COVID and Influenza Vaccinations
COVID: From mid April Don Medical Clinic will have access to COVID vaccinations and will be offering COVID immunisation clinics on Thursdays. Please watch for email up dates as we become aware of new information around this.
FLU CLINICS: These will be run on site at Don Medical Clinic this year, and email notifications will be sent once we have a confirmed starting date. These immunisations will also be done opportunistically and formal clinics will be conducted as in past years .
COVID vaccination will be two injections 12 weeks apart. There just be 2 weeks between a COVID immunisation and an Influenza vaccination.