November Newsletter
Limited Manpower for November and December
Dr Boem Koh will be finishing his 6 month locum with us in mid November. We would like to thank him for his work and commitment to the practice during is time. He has been crucial in providing the practice a capacity to deliver both Astra Zeneca and Pfizer Covid vaccine immunisation clinics. He has provided the luxury of prompt on the day appointments and provide a hearty laugh and joyous outlook on life. We will miss him and wish him all the best for his move to Broken Hill to work in an Aboriginal Health Clinic.

We do not have another locum to support the practice community until January 2022. Throughout November and December services will be provided by our current doctors , who are all working part-time. We will limit our health assessments during this time and we will triage on the day issues and where possible try to accomodate these issues but where necessary patients will be directed to the emergency department at Mersey Community Hospital if we cannot provide appointments.
Please limit walk-in presentations to a minimum and it is suggest you call the practice first please.

For non-urgent appointments it is best an online request be made :

( please click on image)
Your appointment can be triaged and you will be contacted with an appointment be that face to face or telephone call.
The reception staff are experienced at triaging and their direction is from management so please do not get frustrated with the staff if your needs are not promptly met.

We will continue to run limited COVID clinics within our capacity. There are public clinics and pharmacies available and you may be directed to those services if we cannot meet your needs. The priority at the moment is to provide those patients who meet the need for a 3rd vaccine. If you are unsure if you are eligible click on the link below.
Booster immunisations will available for all other patients 6 months following the second immunisations. For more information please click on the link below.
We are looking at ways to utilise our nursing staff to run nurse led clinics where people with stable chronic disease can continue to have regular assessements and check-ins , to free up the doctors time to address more acute issues.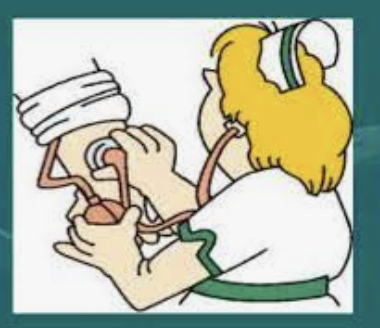 If you are eligible your doctor may refer you to this clinic.
Remember for repeat scripts requests and repeat referrals please use the Hot Doc link below: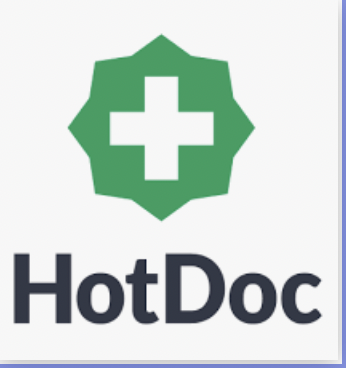 ( Please click on image )
Once again thank you for your support.
Cheers
The Don Medical Team