OCTOBER NEWSLETTER
Welcome to our October Newsletter:
October is 'exercise for doctors mental health ' month. Nurse Tamara and Dr Jane have being making a conscious effort to exercise everyday and pay attention to their health and well-being not only for October but into the future !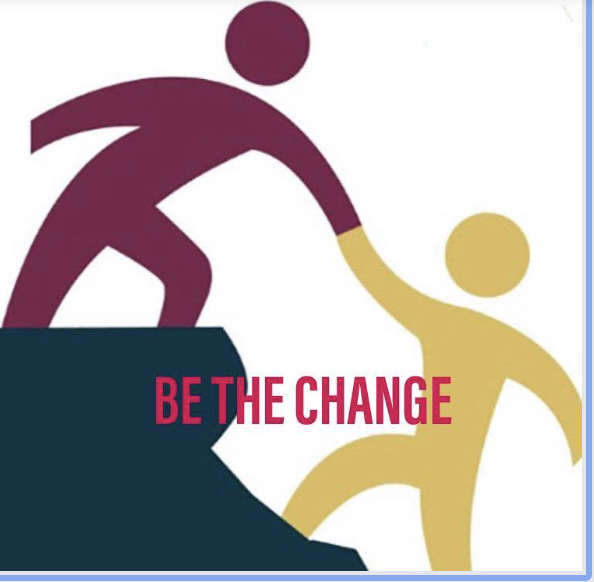 Jane Lucas Banks , has moved back to Hobart to further her career and to be with her daughter Laura. The DMC team would like to acknowledge the integral part that Jane LB played since late 2018 , helping the team get Don Medical Clinic back on track after our plans to close the practice. We would like to thank her for her contribution in establishing a cohesive team and improving work place moral. We wish her all the very best for her future.

Senior receptionist Codie Taylor has moved into a Reception Team Leader role and will be mentored by the management team and will complete professional development in leadership. Michelle Green our newest member has become permanent part time in her role and Anita McCall continues to develop her role as Medical Practice Assistant and is near completing her certificate.
An advertisement has been placed this week for a casual receptionist, as we seek a new member to join our team.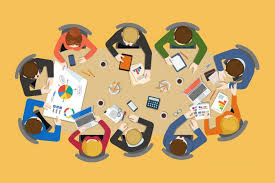 These changes will cause disruption to the flow of our services especially on a Monday morning and we appreciate your patience and support during this time. (It might be better to email your queries rather than call , especially in the busy times - > reception@donmedical.com.au
This year the RACGP examination (first part ) , in light of COVID , was delivered online, however on the day of the examination the system crashed and these examinations did not occur. You may have read about this in the media. Dr Mafada spent 4 weeks studying for this exam and has to now wait for a new date for this exam to occur. We encourage you to support him at this really difficult time and for you to be aware that he may require leave for further study leave and resit the exams possibly toward the end of November. We will keep you informed of this as the information comes available.

( click on image )
UTas medical student, Emma Hicks will join us again for her elective block throughout December/ January. We also extend a welcome to Marli Capriles, originally from South America, who will be commencing work as a resident medical officer at NWRH in Burnie in 2021. To introduce her to Australian health system Marli will spend Wednesday and Friday mornings at Don Medical Clinic.
We appreciate your support of the practice and the committment to health professional education but you have the right to say no to an observer in your consultation, this will not be judged in any way. At the end of the day the pracrtice team want to provide care that best meets your needs at the time.
Dr Jane has leave scheduled : Nov 9th - 13th and Jan 18th - 29th
Dr Sandra will be having leave over Dec / Jan --> dates to be confirmed .
Dec 21- 23 ( Mon - Wed ) - full days as per usual
Dec 24th ( Thurs ) - the practice will be open until midday
Dec 25th ( Fri ) - closed
Dec 28th ( Mon ) - closed
Dec 29th - 31st ( Tues - Thurs ) - open for on the day appts , only one doctor will be working
Jan 1st ( Fri ) - Closed
On Jan 4th - return to normal hours
Please ensure that you have your scripts up to date prior to this time.
Reminders will be sent closer to the time.
It has come to our attention that there are some questions that are often pondered but not asked about Don Medical Clinic :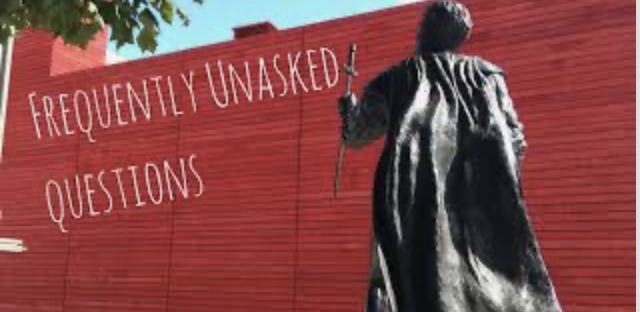 ( click on image to go to the website page )
On Monday 26th October, restrictions to the Tasmania state border will be lifted. Although we have been quite vigillant with our COVID plan , the reality is that the risk of new cases is likely to occur. Anyone with new symptoms of cough , cold, fever , runny nose, sore throat, will be requried to have a COVID test as per current protocols but if our clinic triaging process suggest you should be assessed by a doctor, then Telehealth will be offered or if a face to face appointment is required ( especially for children ) then we will request that you park at the back of the building , phone reception to let them know you have arrived and reception will then call you to come in via the backdoor when the doctor is ready and will provide you with a mask and ask you to sanitise your hands, whilst social distancing.
Once again many thanks for your support and we work hard to sustain our standard of care that we deliver to you and your family and value any feedback or new ideas that you may have to allow us to do this even more effectively in 2021.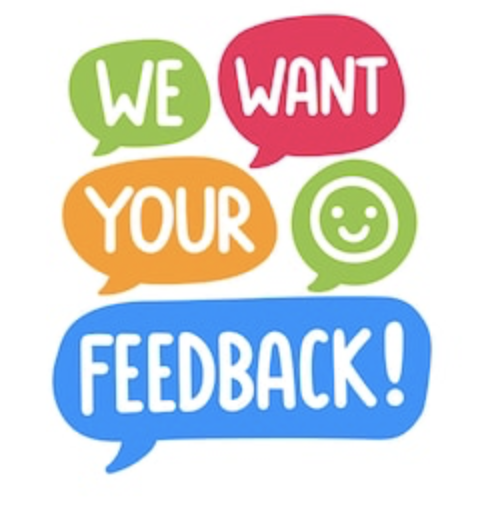 ( click on image )
Don Medical Clinic Team