Don College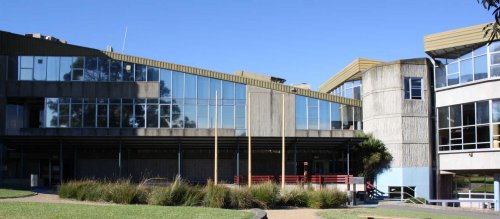 EXCITING NEWS :
Cornerstone Youth Service will be opening the Doctor On-Campus Clinic at Don College in Term 2, starting Thursday 9th May 2019.
Cornerstone manages the Headspace funding for Northern Tasmania.

or ONLINE via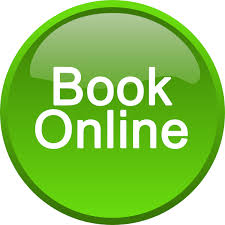 This is a very exciting opportunity for the Devonport Community. Don Medical Clinic encourages young people to take up this opportunity so as to keep the clinic running into the future.
The Clinic will be open on Thursday mornings from 9-12. It will be a bulk billing clinic, all you will need to bring is your Medicare Care Card.
In addition to the Doctor On Campus the Clinic will be supported by a Nurse On Campus,
a collaborative relationship with Tasmania Health Service - Youth Health Service and Cornerstone.
How to get a Medicare Card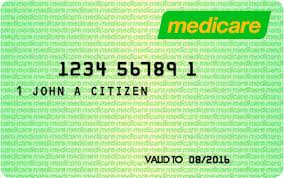 Young people aged 12 -18 will be able to access this clinic on - campus.
( Young people over 18 are encouraged to contact the Headspace Clinic in Devonport to be guided as to where to seek medical support in the community )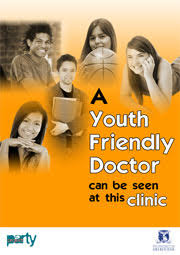 If you are a doctor and interested in joining the team working at the On Campus Clinic